Slovakia, Czech Republic, EU, Global
Mentor rank #5 of 4112
Experienced Entrepreneur
Entrepreneur level:
Scaleup
Practical idealist, pioneer of a new business paradigm and purpose-driven enterprise
My Products (2)
World class Certifications and Microschools for entrepreneurs at every level.
Mentor experience
Master practitioner of Wealth Dynamics since 2007. Consultant, lead trainer of Talent Dynamics since 2009. Co-creator of Flow and Performance Consultant certification programs. Master trainer of Wealth and Talent Dynamics Flow and Performance Consultant certification.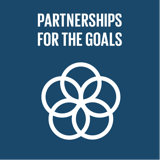 Strengthen partnerships across all the goals
Top 5 Passions
Health

Learning

Spirit

Family

Teaching
Jan's Genius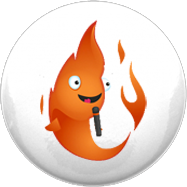 Blaze
Loves people, but gets distracted quickly, like Marilyn Monroe & Oprah Winfrey.
Jan's Profile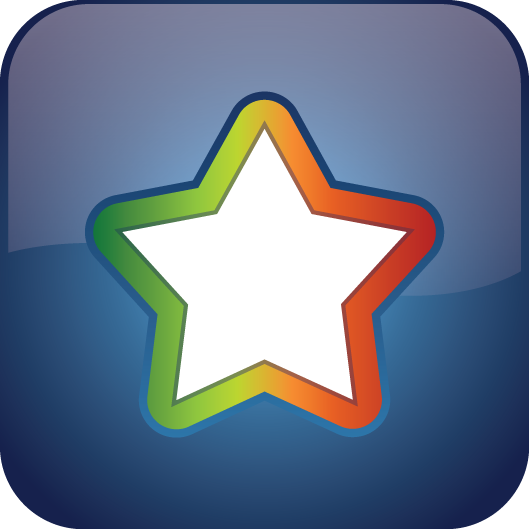 Star
Stars are excellent promoters and are high in both Dynamo and Blaze energy.
Contribution
Gratitude
Presence
Resilience
Curiosity
Freedom
Joy
Humor
Kindness
Thoughtfulness
Degrees
Ongoing
Completed
Created