Mentor experience
🌸🌸🌸🌸 Melissa helps mid-life professionals get clear, get aligned and take inspired action towards building a life and business they love. 🥰.... ——💡 💡 💡 💡 Melissa is an internationally known speaker, educator, 3x award-winning learning designer, human behaviour specialist and host of The Unfolding podcast🎙.... ——✒️✒️✒️✒️ Melissa has taken her experiences and knowledge and moulded them into the Inner Odyssey signature program which helps GenXers step into the next chapter of their lives with greater clarity, confidence and peace....——🌞🌞🌞🌞Over the last 24 years, Melissa has worked with Fortune 500 companies, government agencies, universities, not-for-profit institutions as well as numerous small to medium-sized enterprises producing measurable results through strategic learning and development projects...—👩‍🎓👩‍🎓👩‍🎓👩‍🎓 Melissa holds a MA & PhD from the University of Denver in Human Communication Studies and a BA in Public Relations/Marketing from Susquehanna University. Additionally, Melissa has also been trained as a Wealth & Talent Dynamics Performance Consultant.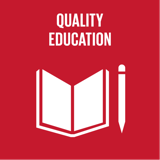 Quality education and lifelong learning for all
Top 5 Passions
Partner

Family

Spirit

Health

Travel
Melissa's Genius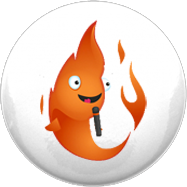 Blaze
Loves people, but gets distracted quickly, like Marilyn Monroe & Oprah Winfrey.
Melissa's Profile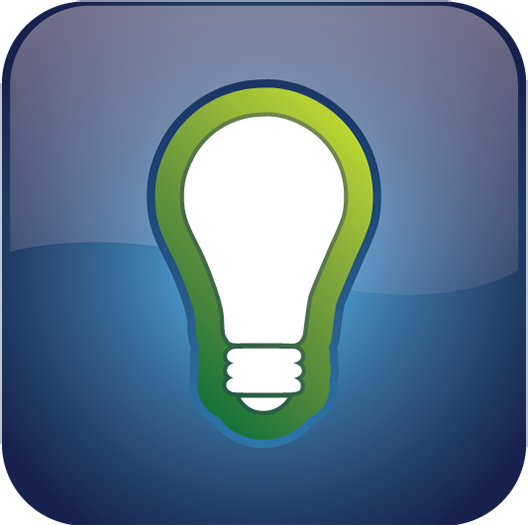 Creator
Creators are great at getting things started, and terrible at finishing.
Gratitude
Spirituality
Creativity
Discovery
Inspiration
Love
Connection
Faith
Kindness
Reflection
Degrees
Ongoing
Completed
Created
Reviews
Recently Added
No Reviews found
Will International Women's Day become redundant? Not in my lifetime.
Khali Baoli is the largest wholesale spice market in Asia, with vendors numbering in the thousands, but only handful of stalls are run by women.
Get Started National Women's History Project A ...
On International Women's Day, you might assume women have everything they could possibly want in this world, but that's not quite true.
In Rajasthan, a social project employs audio stories accessed by mobile phones to talk about child marriage and puberty.
Up to 2m people join international day of action following inauguration of Donald Trump as US president
The Women's March on Antarctica was attended by 30 humans and two penguins.
When I started an NGO for gender equality, there was much I didn't know. Here's what I discovered
Some Christians interpret Biblical teachings to say that women are essentially equal to men, but should be submissive to male leaders in the church and home.
The Kaiser Family Foundation website provides in-depth information on key health policy issues including Medicaid, Medicare, health reform, global health, HIV/AIDS, health insurance, the uninsured and much more.