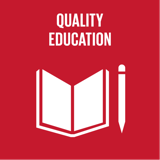 Quality education and lifelong learning for all
Top 5 Passions
Freedom

Creativity

Learning

Partner

Spirit
Myriam's Genius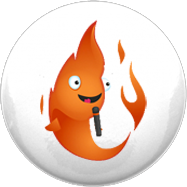 Blaze
Loves people, but gets distracted quickly, like Marilyn Monroe & Oprah Winfrey.
Myriam's Profile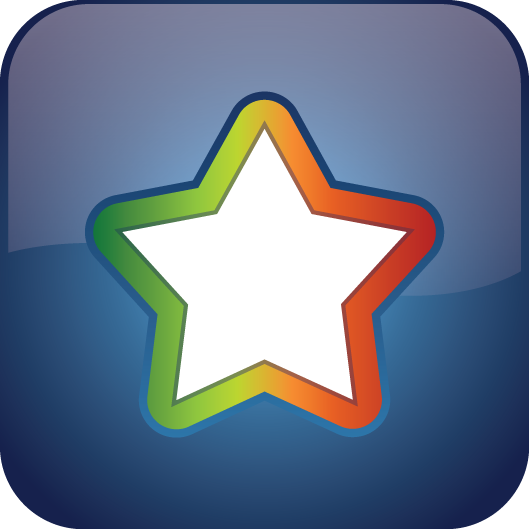 Star
Stars are excellent promoters and are high in both Dynamo and Blaze energy.
Degrees
Ongoing
Completed
Created
Reviews
Recently Added
Myriam reached out to discuss her views and feedback on the recent EFT London event (25 Nov 21). As the event organiser It was very useful to hear constructive feedback but also how her STAR mind gifted me with a number of interesting avenues to ponder with.
I really like the energy and inspiration carried out in a completely selfless way. Looking forward to our next call in January!
Myriam and I just had a call together to go over some GeniusU functions. She is a Star who has lots of creative energy and an intelligent mind. But unusually for we Stars, Myriam is also a great listener and asks great questions. Drop her a friend request! :)