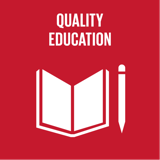 Quality education and lifelong learning for all
Elynn's Genius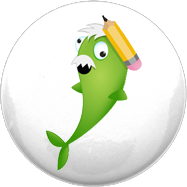 Dynamo
Great at starting things, but not so good at finishing, like Albert Einstein & Richard Branson.
Elynn's Profile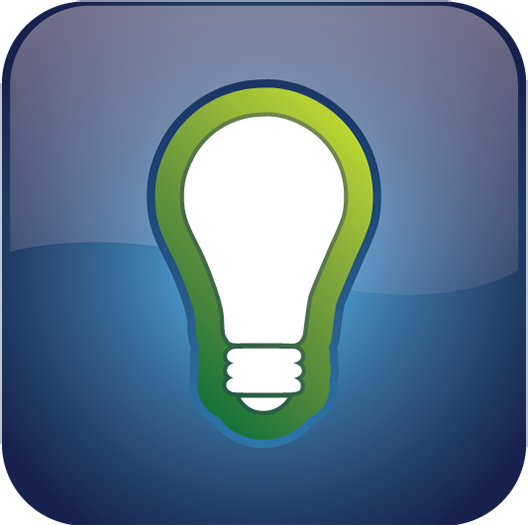 Creator
Creators are great at getting things started, and terrible at finishing.
Degrees
Ongoing
Completed
Created
Reviews
Recently Added
No Reviews found
Tracy will you be recording this call?? Thanks!
Excited to meet you all in Vegas! Anyone driving from Orange County CA? I'm just getting started here...finished my FLOW certification last night:)
uploading my debrief session;~) My client is a Trader, relates to much of the profile but not the buying and selling...she had take aways around honoring her timing and gifts and not trying to be more dynamo. Has anyone had a trader who didn't identify with buying and selling?? thanks in advance!
inspiring!!
Teaching, Friends, Service, Career, Freedom...that explains a few things!