Mentor experience
I specialize in coaching Trainers & Coaches. With 19 years of offline & online Training and coaching experience I also coach Entrepreneurs & Business Owners to ensure real results.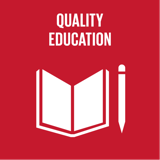 Quality education and lifelong learning for all
Top 5 Passions
Balance

Spirit

Family

Health

Fun
Syed Nadeem's Genius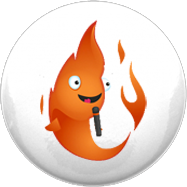 Blaze
Loves people, but gets distracted quickly, like Marilyn Monroe & Oprah Winfrey.
Syed Nadeem's Profile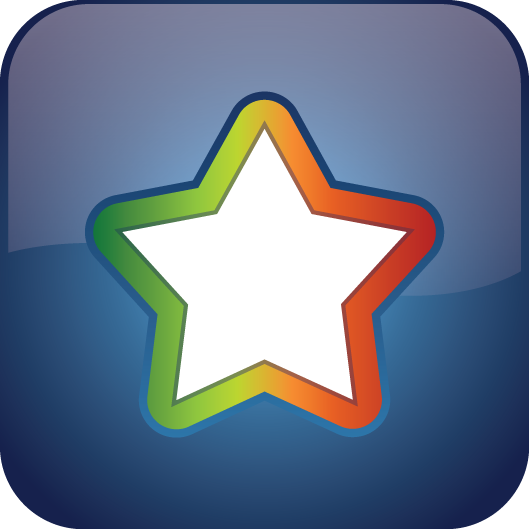 Star
Stars are excellent promoters and are high in both Dynamo and Blaze energy.
Balance
Contribution
Gratitude
Spirituality
Beauty
Fun
Love
Family
Peace
Degrees
Ongoing
Completed
Created
Chris due to unknown reason, The option to reply to your messages has been turned off. Maybe you have turned it on for friends only. That's why I am typing here. you can also message me on fb fb.com/Abidi I'll change this review after we are able to talk. Thanks
RockStars of the World, We shall be adding, Super cool copywriting strategies in this circle, that will add strength to your work, without you noticing it.
In 2017, What was your Top converting method for getting Paying Clients? Please share what worked for you?
How to increase Mentor Rank and Points in GeniusU?
Hello Genius Stars from Lahore. I am Dr Nadeem Abidi an Entrepreneur Mentor. And we are coming to Lahore in September with first Entrepreneur Social in Lahore.