United Kingdom
Mentor rank #78 of 4443
Experienced Entrepreneur
Entrepreneur level:
Startup
Moon Dynamics Founder - Leveraging Cosmic Flow for Ultimate Success and Impact
Mentor experience
I'm blessed to have worked in many different industries over the years and with many amazing people. I'm not a fan of labels but you can pick from the following: coach, business advisor, business mentor performance consultant, moonologer, sounding board, eternal student, mother, sibling, listener, eternal optimist and leader.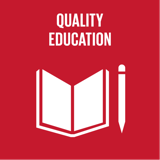 Quality education and lifelong learning for all
Top 5 Passions
Family

Fun

Leadership

Learning

Environment
Sue's Genius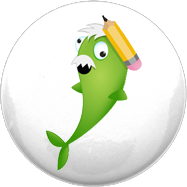 Dynamo
Great at starting things, but not so good at finishing, like Albert Einstein & Richard Branson.
Sue's Profile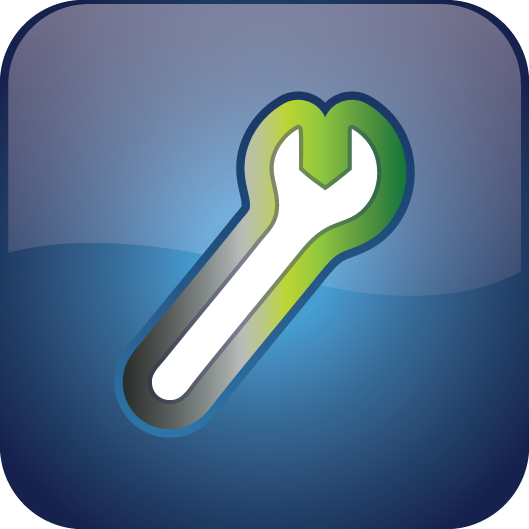 Mechanic
Mechanics are the best at completing things.
Growth
Curiosity
Freedom
Vision
Collaboration
Joy
Love
Family
Peace
Responsibility
Degrees
Ongoing
Completed
Created
Sort By
Humans have been working with the moon for millennia - hunters, farmers, astronomers, philosophers, architects, gardeners and healers. The Moon's momentum as it travels at 2,288 miles per hour around the earth keeps the ocean tides moving and also impacts the mechanics of our bodies and ultimately our energy and emotions. Knowing your Moon sign at birth can also help you understand what you need in life and how you express yourself emotionally.
Thank you for the invite Stefan! Over the years I have learned to listen to my intuition and the needs of my body and it never fails to amaze me what infinite wisdom we all have within if we choose to listen. In terms of music, I love live performance especially vocals, acoustic guitar and drums.
Hi Tatiana, just bought my ticket. Look forward to meeting you!