Salman's Genius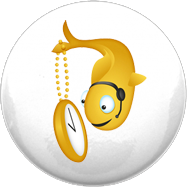 Tempo
Grounded, but often gets lost in activity, like Nelson Mandela & Mother Teresa.
Reviews
Recently Added
Salman Sayed is certainly the biggest asset to the support team / GU as a whole!
Not only is he extremely efficient in handling any query one might have - he does it in a timely, friendly and engaging manner!
Anybody can certainly learn from the loyal and engaged way he is doing his job - and should be blessed with such a team spirit!!