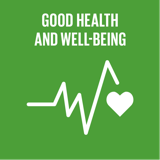 Healthy lives and well-being for all ages
Top 5 Passions
Freedom

Balance

Control

Awareness

Leadership
George's Genius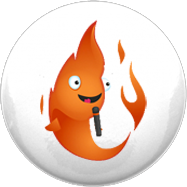 Blaze
Loves people, but gets distracted quickly, like Marilyn Monroe & Oprah Winfrey.
George's Profile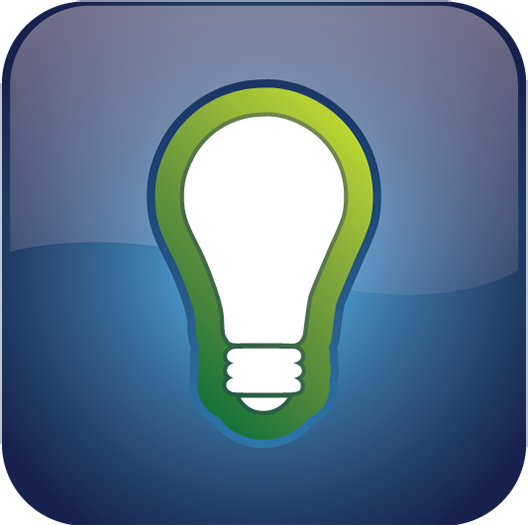 Creator
Creators are great at getting things started, and terrible at finishing.
Testimonials
No testimonials to show here.
Liverpool born and bred, I have built a small portfolio of serviced accommodation apartments in Liverpool Manchester and Luton, happy to meet other entrepreneurs.
Loving the Global Entrepreneur Summit 2018 it's great to meet like minded people👍👍💪💪🙌🙌