Mentor experience
Founder & CEO Aunua Academy, Heroes & Africa Radio Presenter NLP practitioner Ireland's Ambassador for Belouga Irish founding member genius school. Foundering member of QL Global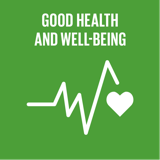 Healthy lives and well-being for all ages
Karina's Genius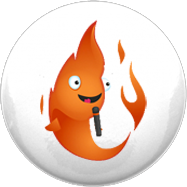 Blaze
Loves people, but gets distracted quickly, like Marilyn Monroe & Oprah Winfrey.
Karina's Profile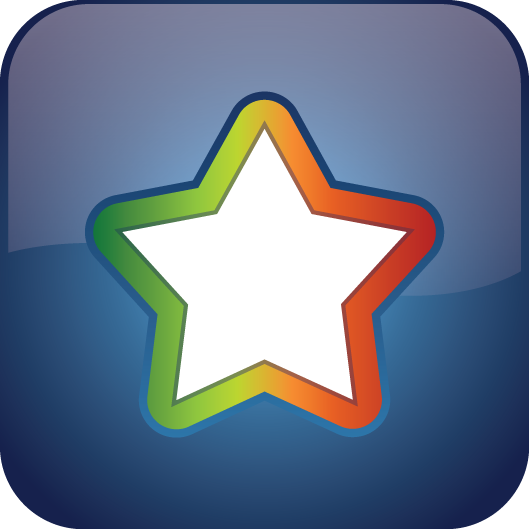 Star
Stars are excellent promoters and are high in both Dynamo and Blaze energy.
Reviews
Recently Added
No Reviews found
Hi Karen, thanks for including me here. It's a really nice platorm!
In line with this strategy, Aunua Academy have partnered with other global education providers, such as Belouga, Genius School, and The World Health Innovation Summit.
Hi, I hope you can join me on my journey with AUNUA team meaning A-New-U in Irish. I've discovered the new me and I'm ready to take on my biggest challenge.