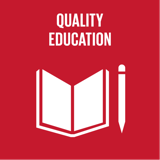 Quality education and lifelong learning for all
Top 5 Passions
Family

Partner

Career

Spirit

Wealth
Kendall's Genius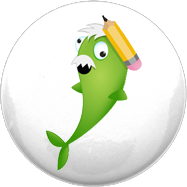 Dynamo
Great at starting things, but not so good at finishing, like Albert Einstein & Richard Branson.
Testimonials
It's not often one gets to cross paths with an Emmy award-winning news anchor, never mind gain expert insights on the 'dos and donts' to communicate effectively, live on-camera. But when you learn that Crises Communications Consultant, Kendall Tenney, stayed up till 3am (looking as professional as ever) to chat to Terri Vincent of Global Impact Entrepreneurs, and her guests, at a recent webinar, there's no doubt - this man is always prepared for lights, camera and action.
With huge 'take-homes' on how relay your core message, to the power of storytelling and using the right tone of voice and body language to keep your audience engaged, with real life video examples to demonstrate each point – if this short, highly interactive hour is anything to go by, then Kendall's training will be a powerhouse for anyone wanting to up their game by creating a strong powerful presence online.