Mònica's Genius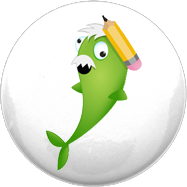 Dynamo
Great at starting things, but not so good at finishing, like Albert Einstein & Richard Branson.
Mònica's Profile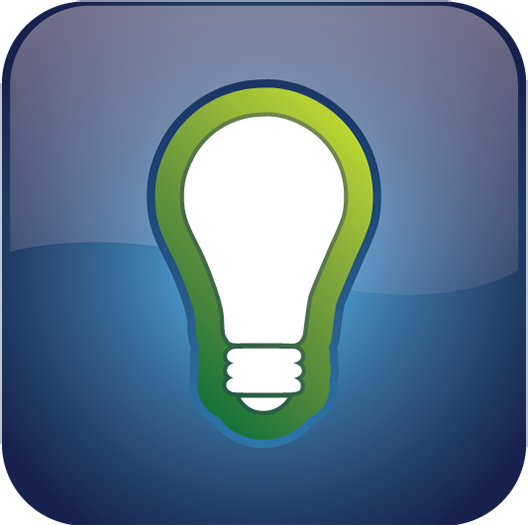 Creator
Creators are great at getting things started, and terrible at finishing.
Testimonials
No testimonials to show here.
Hello! I am Monica. My main purpose in life is living in an eco-friendly world which is healthier physically, mentally and spiritually speaking. I would like to organise events for Asperger's Syndrome people - including myself - because we have been disregarded for far too long. Any help is welcome!
Partnerships for the Goals