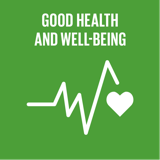 Healthy lives and well-being for all ages
Top 5 Passions
Health

Awareness

Learning

Fun

Spirit
Carolyn's Genius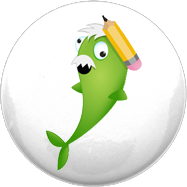 Dynamo
Great at starting things, but not so good at finishing, like Albert Einstein & Richard Branson.
Carolyn's Profile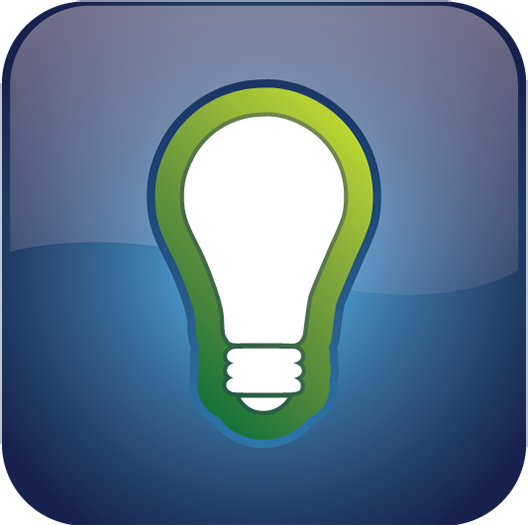 Creator
Creators are great at getting things started, and terrible at finishing.
Awareness
Growth
Gratitude
Presence
Adventure
Curiosity
Community
Joy
Connection
Compassion
Testimonials
No testimonials to show here.
How is everyone doing? Tough year. Everyone is negatively affected by the virus, isolation, and racism. Some more directly and intensely than others. Please reach out to me (message me privately if you prefer) if you need to talk, or vent, or cry, or other support.
Hello! I am a creator looking to transition from full-time employment to pursuing entrepreneurial passions that can support me in continuing to grow and increase my capacity to have a positive impact in the world.
helpful questions and worksheets. need mentoring and feedback around what I am developing based on these
Realizing my passion fills a gap: mental health.
appreciate of this information as I am at level 0-1 and starting to feel like there's hope - thanks
Health and wellness is my number one, but it doesn't exactly map into the WHO one in that I am equally if not more interested in improving mental wellbeing, which I believe will improve our capacity to make positive change across all domains
Hope inducing talk about sharing resources vs competing mindset