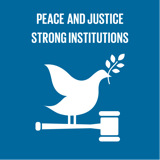 Top 5 Passions
Freedom

Connection

Awareness

Spirit

Balance
Kathy's Profile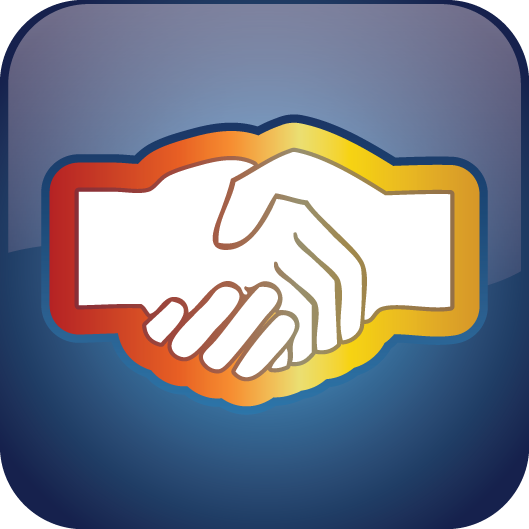 Dealmaker
Deal Makers are strong in Blaze and Tempo energy, so they are down-to-earth.
Reviews
Recently Added
I guess it might seem that I shouldn't be giving my wife a review but she is the most inspirational person in my life. Since we met I've watched as she has touched and changed the lives of so many others; through her Wellbeing and Yoga learning and teaching, and through her role as my partner in ASANA Connected.
Kathy's depth of understanding and deep knowledge across the range of wellbeing, spirituality, personal development, business and finance is astounding. Her generosity in sharing is second to none; her heart and her love is for all mankind!
Having yet to get to know Kathy in person, I still feel the need to recommend all to connect with her!
Kathy has from the first moment shown to be a kind open minded, social business networker - who knows how to engage and grow a close network: Priceless to anybody, no matter what your business is - so do yourself the favor;
Connect with this wonderful woman!
Great content on GI Michelle - thanks! :-)
Very useful to get distinction between the different events. Thank you. Cannot find the links to the copy to read more about each though?