South Africa
Mentor rank #1480 of 4444
Experienced Entrepreneur
Keeping people safe in their cars for over 20 years in the motor industry.
Mentor experience
I am a motor mechanic that has extensive experience in the trade. With this experience I help many car owners to solve problems on their cars that no other car repair shop has been able to. I would like to be able to offer my knowledge and experience to other motor mechanics and car owners and help them to understand more about cars. I also would like to help other to opening and run their very own car repair shop. I started my car repair shop with less than R1000.00 ($70) in my bank account and have build the business to a R2 000 000.00 ($150 000.00) business in under 4 years. Yes you don't always need to have loads of money to start a business. I will be honest that I don't have a lot of experience in business mentoring. But I will help you where I can and if I cant help I will refer you onto the right person.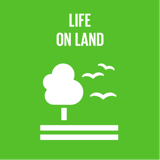 Protect our forests, statement: animals and biodiversity
Top 5 Passions
Freedom

Service

Sport

Business

Control
Mornay's Genius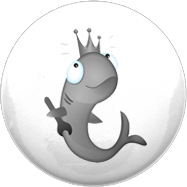 Steel
Takes care of the detail, but often over-cautious, like Mark Zuckerberg & Benjamin Franklin.
Mornay's Profile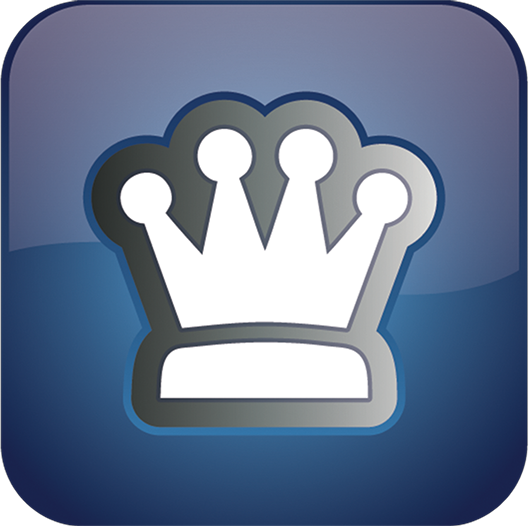 Lord
Lords are great at the detail, with strong Steel energy.
Acceptance
Growth
Generosity
Freedom
Respect
Family
Accountability
Certainty
Honesty
Responsibility
Reviews
Recently Added
No Reviews found