Mentor experience
Mindful Mentoring for brave young women, single moms, professionals, contemplatives and social entrepreneurs to navigate through life challenges, work-life balance, being present with family and co-workers, developing resilience, high level trust, personal and professional growth through clarity, vision, clear communication, cultivation of virtue, self-care and compassionate action.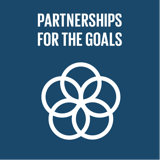 Strengthen partnerships across all the goals
Top 5 Passions
Partner

Balance

Achievement

Fun

Environment
Susmita's Genius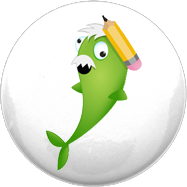 Dynamo
Great at starting things, but not so good at finishing, like Albert Einstein & Richard Branson.
Susmita's Profile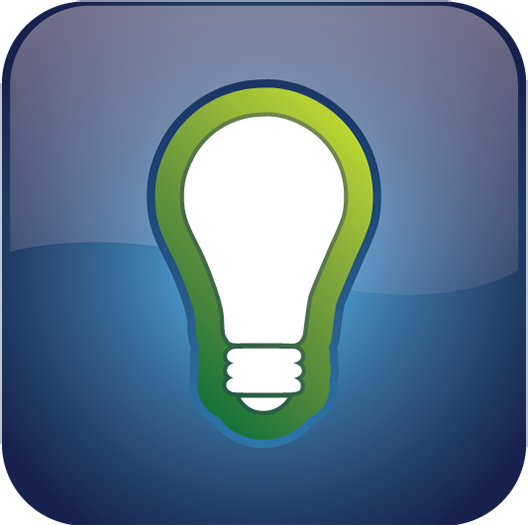 Creator
Creators are great at getting things started, and terrible at finishing.
Awareness
Contribution
Gratitude
Spirituality
Discovery
Inspiration
Vision
Enthusiasm
Friendship
Spontaneity
Degrees
Ongoing
Completed
Created
Reviews
Recently Added
Susmita is a wonderful woman, and asset to our community here - sharing her wisdom, support & love all around!
HIGHLY RECOMMENDED !!!
Susmita is a leader in 'enlightened entrepreneurship' and a fantastic contributor to our community. It's so great to have you adding your energy and playing the World Game Susmita!