Our world is changing faster today than at any time in history. Yet our education is modelled on a system that is 200 years old. For our children to thrive in tomorrow's world, we need to radically change education. Join us to enable young people to identify their genius, uncover their passions and discover their purpose. Learn about the philosophy of the Genius school, how to provide personalised learning and create a business as a Edupreneur.
Circle(s)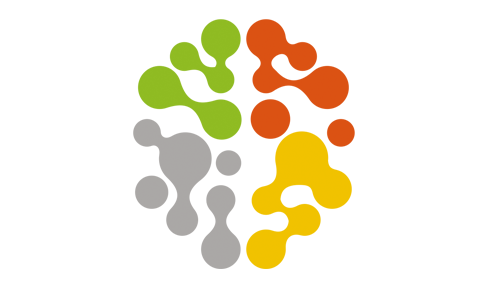 Genius School Campus
Microdegree Outcomes
Congratulations on taking the first step in your Genius Educator journey and welcome the Genius Guide / Youth Consultant micro-degree. We are so excited to have you join our Genius Educator community, together growing our impacts globally as we ignite the genius in young people across the world, growing their self-awareness and unlocking their potential for greatness.
In this micro degree you will learn how to guide the young person/people in your life or work to understand that they are a perfectly imperfect Genius who is born with unique gifts and talents. To value their differences, it is what makes them different that is their point of genius and from which they can make their most valuable contribution to society. This is their first step in their self-awareness journey towards self-actualisation.
Understand the vision and the philosophy of the Genius School
Know how to conduct a TDYP (Teen Dynamics for Young People) debrief to get the greatest benefit for the young person
Be able to relate the genius energies to learning styles and the multiple intelligences
Understand the growing importance of emotional intelligence and an entrepreneurial mindset for work in the future
Your Microdegree Mentor
Angie Stead is the co-founder of Genius School and has created this micro degree to support Educators to ignite the spark of genius in every young person, so that they may grow their self-awareness which is the key to understanding our passions and purpose, so that they may live a fulfilled life, making a valuable contribution to society.
"It takes a village to raise a child". African proverb
A special thank-you goes to key contributors during the program, Karen Bonanno, Alison Lalieu and of course, Roger James Hamilton.
Purchase -- USD 1500.00