Česká republika
Mentor rank #63 of 2332
Experienced Entrepreneur
Entrepreneur level:
Scaleup
Let me fine-tune your projects
My Products (2)
World class Certifications and Microschools for entrepreneurs at every level.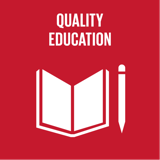 Quality education and lifelong learning for all
Josef's Genius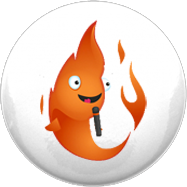 Blaze
Loves people, but gets distracted quickly, like Marilyn Monroe & Oprah Winfrey.
Josef's Profile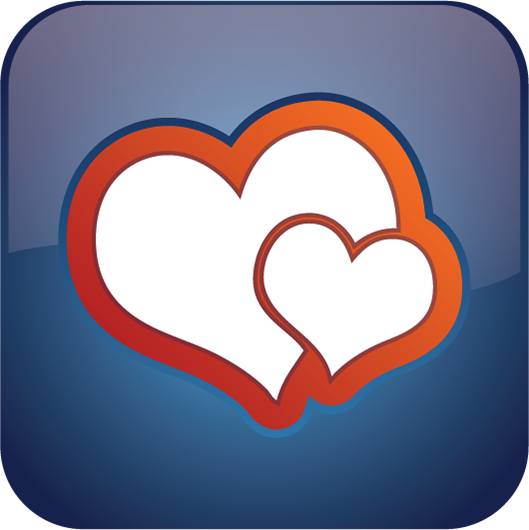 Supporter
Supporters are excellent with people, and will always be found in the middle of the party.
Contribution
Clarity
Spirituality
Creativity
Curiosity
Collaboration
Motivation
Openness
Fairness
Family
Degrees
Ongoing
Completed
Created
Featured Post
Sort By
It's great to hear examples. Share. To connect. I like the fact that the conference is efficient. That it's a time to show how someone is doing.
If you're working on a smaller task or a larger project, project management can always help you. Join Discover Your Project Genius, a free webinar, where Josef Hajkr will introduce project management practices that will help you succeed. Josef is the mentor of the Project Mastery circle. What you will gain: Simple project management tips and tricks. How to successfully incorporate agility into your practice and what the power of the online environment is. How to manage projects with ease thanks to our Triangle of Change methodology. You will have the opportunity to learn the latest experiences and trends in project management. First hand. 👍 Fast and free. 🤝
Great energy. Inspiration. Clear. Understandable.
Greetings from the sunny Czech Republic. Middle Europe.
Learn how you can fine tune your personal digital project skills! 💪 Are you failing to innovate and grow your business quickly in the digital age? Are you constantly overwhelmed with work and spending too much time online? Do you need to succeed in completing tasks in the digital world, working quickly and professionally? Don't know which digital and project skills to learn and which apps to use to do so? SHINE and Digiskills jointly provide digital and project skills products on GeniusU, the largest global educational entrepreneurial platform. Thanks to them: ▶ You can innovate quickly and put your plans into practice. ▶ Get up to 90 minutes of your time per day Join us on 3/3/2022 for a free webinar to get a taste of how successfull experienced entrepreuners deal with it! @SimplyGenius