Jonathan Magnin
| Creator
France
Mentor rank #33 of 2515
Genius Level: Mentor
Startup Entrepreneur
I help you discover your life mission, and turn it into a profitable online business.
Mentor experience
For the last 8 years I have worked remotely from various countries. I've been helping people discover the ideal career that combines their skills, genius, purpose, lifestyle, income expectations and the causes they want to support. Get in touch with me if you would like to find your professional path and create your ideal remote business, in the same way as I have found and created mine... but much faster.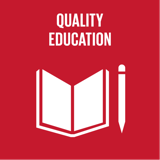 Quality education and lifelong learning for all
Top 5 Passions
Creativity

Teaching

Spirit

Learning

Service
Jonathan's Genius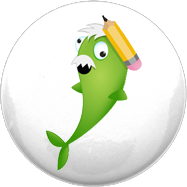 Dynamo
Great at starting things, but not so good at finishing, like Albert Einstein & Richard Branson.
Jonathan's Profile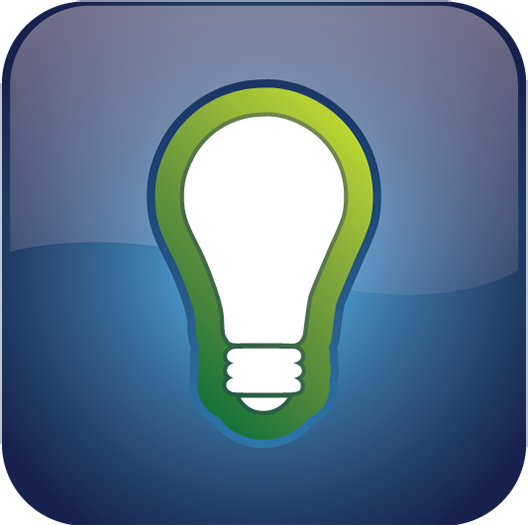 Creator
Creators are great at getting things started, and terrible at finishing.
Contribution
Growth
Presence
Adventure
Freedom
Beauty
Joy
Calm
Family
Responsibility
Degrees
Ongoing
Completed
Created
Featured Post
It seems the media focus more and more on our differences, leaving us more divided. But does it really make sense? This is a new video series that is close to my heart. I will post one in this group now, but if you prefer to not miss any, you can subscribe to one of my channels in the comments.
A solid article to take advantage of our natural energy rhythms.
Learn how to apply the science of perfect timing to your own daily schedule: Start scheduling your energy, not your time...
After a year that strongly encouraged remote work, what is the general feedback on it? Turns out, remote work is sexy for many reasons...
See data and read insights from one of the largest remote work reports by Buffer with responses from 2,300 remote workers around the world.
1/4 Americans is likely to switch careers now and move to a new field. If you're not sure what field to consider, take your time to reflect as the consequences are big!
A majority of those surveyed are looking for added income sources, an NAPFA poll has found.
Office boredom > Work from home > Work from anywhere A digital nomad essentially gets her income from a foreign country and spends it locally (without taking a job from a local). Of course that trend will grow!
Many companies have embraced a work-from-home model, but most aren't prepared for what comes next. Here's what to expect and how to get ready.
A few tips to find a mentor that really fits you.
She did not know if they would be interested or willing to mentor her, did not know to wisely use any of the precious time they would give her, and was not convinced it would be beneficial as their work differed from her own.
12 positive trends that remote work triggers. Most of these were the reasons why I wanted a remote job!
Chris Herd thinks he's seen the future. And it's ruled by remote work.
Video calls: A few tips to help you waste less energy
Zoom virtual meetings dragging you down? Discover what Zoom fatigue is, why it happens, and what you can do to lessen its effects in this guide.
Be creative to create more connections!
The uncertainty of the pandemic, coupled with the social isolation sheltering in place can bring, has created a mental health crisis. An April 2020 U.K. survey published in The Lancet found that people had more "anxiety, depression and stress, and concerns about social isolation," outweighing worries about having the virus. For many non-essential workers, feelings of social isolation can be linked to being away from coworkers.