Mentor experience
Since starting his career in 2004 Paul has trained over 3,500 business owners and shared the stage with business guru's such a Michael Gerber, BBC 2 Dragons James Caan & Rachel Elnaugh and Michelle Mone OBE to name a few as well as working with top Brands including VW, Porsche and 365 Salon Success to name a few of his Corporate Clients. He is passionate about Trust based Selling and Founded the Trusted Sales Institute which promotes the use of use of Talent Dynamics for Sales profiling tool to drive trusted sales growth within sales teams. His latest Book project 'Secrets of the Self Made Millionaires' has just hit No1 on Amazon knocking 'Rich Dad Poor Dad' from the number 1 spot!! Paul's trademark Practical "How To" Business Boosting tactics and tools mixed with his passion for Personal Development have made him a sort after Business Growth Strategist, Speaker, Trainer and Coach who loves to help his clients grow themselves, their teams and their businesses to achieve "7 Figure Freedom." To access his Free Training resourcs go to www.PaulAvins.com today.
Paul's Genius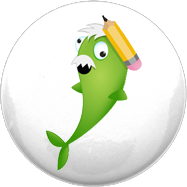 Dynamo
Great at starting things, but not so good at finishing, like Albert Einstein & Richard Branson.
Paul's Profile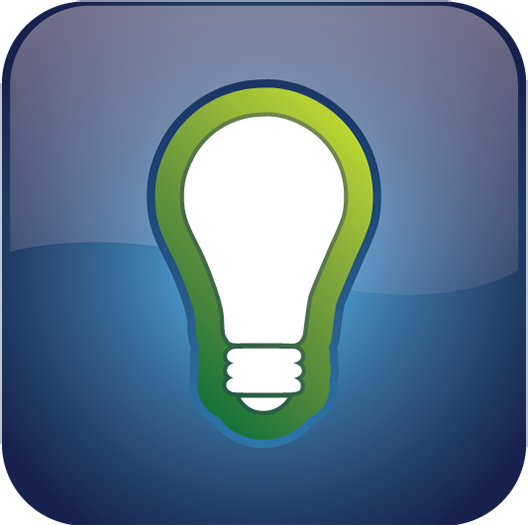 Creator
Creators are great at getting things started, and terrible at finishing.