Roberto Suarez
| Supporter
United States
Mentor rank #152 of 1852
Experienced Entrepreneur
Entrepreneur level:
Investor
Breathe & Play Your Way to Happiness & Success, Now!
Mentor experience
I will create the space for you to Shift your Reality by connecting to Your Inner Power, through any of my programs or techniques. More than 25000 people have experienced el HappyBreath in USA, Mexico, Australia and Cuba. In various senior management roles over 35 years, I implemented strategic plans for mobile & newspaper companies in the US and Latin America. I was a Life & Business Coach and founder of Mind to Heart Institute. And was an effective Coach & Leader at Landmark Worldwide, one of the top personal development educational companies.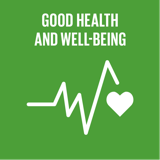 Healthy lives and well-being for all ages
Top 5 Passions
Freedom

Spirit

Partner

Health

Fun
Roberto's Genius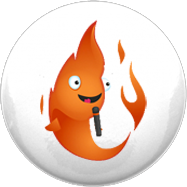 Blaze
Loves people, but gets distracted quickly, like Marilyn Monroe & Oprah Winfrey.
Roberto's Profile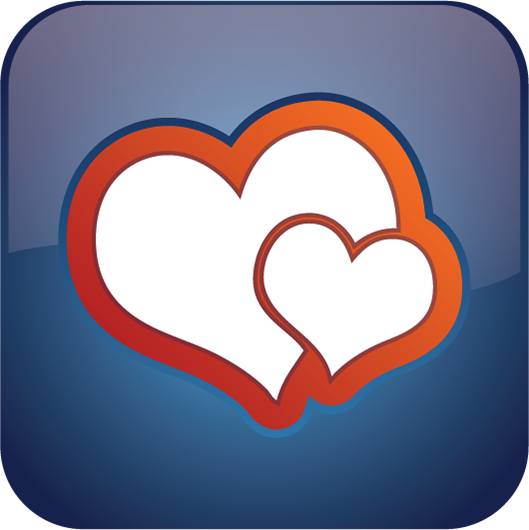 Supporter
Supporters are excellent with people, and will always be found in the middle of the party.
Awareness
Balance
Generosity
Spirituality
Freedom
Fun
Love
Authenticity
Happiness
Peace
Degrees
Ongoing
Completed
Created
Reviews
Recently Added
Roberto is exceptionally knowledgeable and has taught me so much about breath work. He says, "Breathing is the new yoga" and I've begun putting it into my daily practice. Thank you, Roberto!
Roberto is a shining example of living into your passion, power and purpose. I was struck the very first time I met him on how powerful breath play and living into your spiritual truth is key to a happy life but also a happy business. Roberto was an active member of a group mentoring sessions and his work was an inspiration to all the team on what is possible. Robert is living his own personal truth and it shines through so clearly and brightly, that he is an inspiration to others in all that he is and does. If you are looking for happiness or a stronger spiritual connection, Roberto is the person that comes to mind every time.
Sort By
I joined the course through the live chat...how do i download or will i be getting the slide presentation in aen eemail?