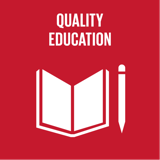 Quality education and lifelong learning for all
Top 5 Passions
Spirit

Health

Family

Wealth

Freedom
Yvonne's Genius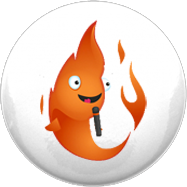 Blaze
Loves people, but gets distracted quickly, like Marilyn Monroe & Oprah Winfrey.
Yvonne's Profile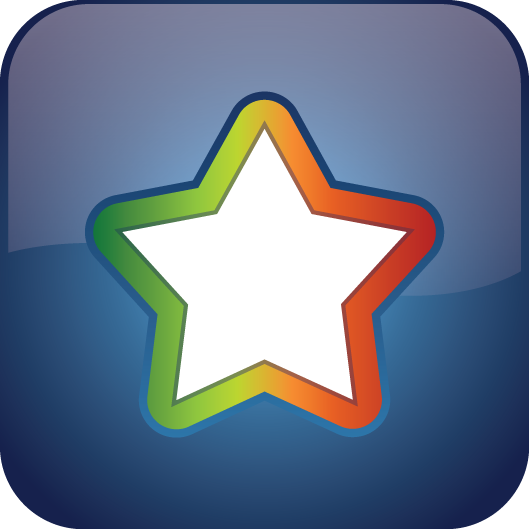 Star
Stars are excellent promoters and are high in both Dynamo and Blaze energy.
Contribution
Clarity
Presence
Creativity
Freedom
Uniqueness
Collaboration
Fun
Variety
Family
Degrees
Ongoing
Completed
Created
Reviews
Recently Added
No Reviews found
Very much looking forward to learn more about the ohter seven profiles
Just learnd more about the difference between Talent and WD.
Great to get clarity around my purpose and it will be useful for collaborations and partnering. The Appendic button was not working though.
This has been a valuable inventory of myself. Did my passion test several time before it landed.
Thank you for the invitation Tina. Looking forward to get to know you all and to understand how to use this huge valuable toolbox and save time.