Mentor experience
Performance Consultant Accreditation Flow Consultant Accreditation David Bayer Business Program Simon Zutshi Property Mastermind Program MM26 Legacy/Tigrant Property Investing UK - Robert Kyiosaki Balansekonomi Education Sweden - Charlie Söderberg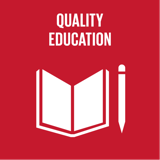 Quality education and lifelong learning for all
Top 5 Passions
Spirit

Service

Health

Wealth

Family
Yvonne's Genius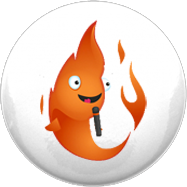 Blaze
Loves people, but gets distracted quickly, like Marilyn Monroe & Oprah Winfrey.
Yvonne's Profile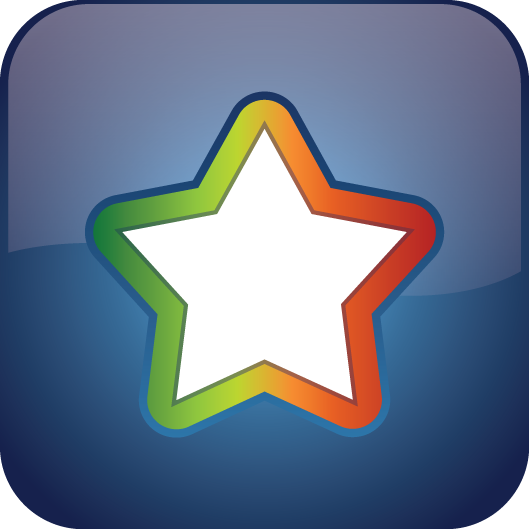 Star
Stars are excellent promoters and are high in both Dynamo and Blaze energy.
Contribution
Presence
Freedom
Inspiration
Friendship
Joy
Love
Variety
Connection
Family
Degrees
Ongoing
Completed
Created
Sort By
How can non winners/red level partners get round the table support on their hairy business idea/vision/goal/dream from WHAT to HOW? To get answers to... is it Possible? Anyone else out there on GeniusU already doing it? Role models to follow?
This Micro school provides invaluable insights about not only the power of purpose but how to grow personal power and what wealth really is.
Hi, my challenge is how to nail my BE DO HAVE BE: certain of my niche and unique brand identity to entrench myself in (not another face in the crowd) DO: Action plan / wealth creation strategy to get there HAVE: Flow- / Performance Wealth Creation Business