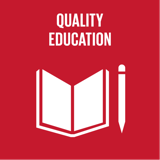 Quality education and lifelong learning for all
Top 5 Passions
Spirit

Health

Wealth

Freedom

Family
Yvonne's Genius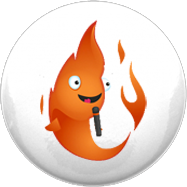 Blaze
Loves people, but gets distracted quickly, like Marilyn Monroe & Oprah Winfrey.
Yvonne's Profile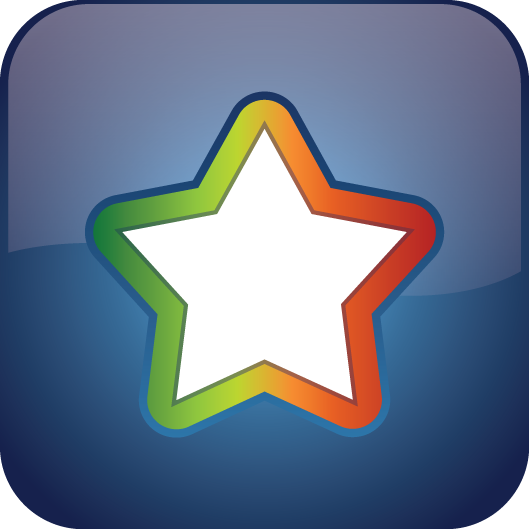 Star
Stars are excellent promoters and are high in both Dynamo and Blaze energy.
Contribution
Clarity
Presence
Creativity
Freedom
Uniqueness
Collaboration
Fun
Variety
Family
Degrees
Ongoing
Completed
Created
Truly LOVED this. Many Thanks Stephen with team for sharing this for us on GeniusU. Many Thanks Roger with team for being infront inviting inspirational pioneers and leaders to inspire us.
Im impressed. Very professional support around the RADIO elements. Now Im excited to see how the debrief examples .
Becomes a bit confused here when Jan i saying that a star will not promot someone elses products? Cutting the limelight on others products/services/people etc is a key feature/success factor to a star profile?
Very much looking forward to experience the power WD IRL and help others experience the same
Struggled with the sound too
Great exercise to see how we can complement each other building the whole picture
I can feel the liberating feeling Performance consultants can bring to people, teams and businesses. Very powerful.
No wonder that so many people get burned out. Learning about how to tune in to your station (flow) ought to be mandatory in primary school to find your pathway of least resistance.