DENNISE's Genius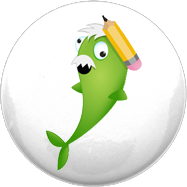 Dynamo
Great at starting things, but not so good at finishing, like Albert Einstein & Richard Branson.
DENNISE's Profile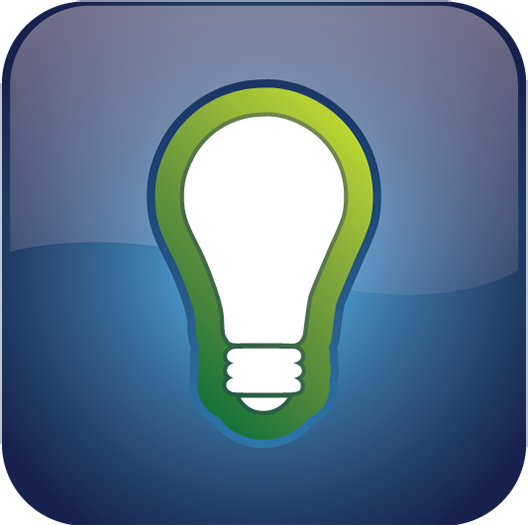 Creator
Creators are great at getting things started, and terrible at finishing.
Degrees
Ongoing
Completed
Created
Testimonials
No testimonials to show here.
My name is Dennise Williams from Jamaica and my top purpose is to transform how women create clarity from the financial decisions made in a fog.