Ho Chi Minh, Ho Chi Minh City, Vietnam
Mentor rank #25 of 2545
Experienced Entrepreneur
GeniusU Community Manager - here to engage and support you, the GeniusU global community!
Mentor experience
I've helped hundreds of entrepreneurs grow from startup to success! As a young actor with Central Television Workshop and a touring apprentice with UB40, I learned from an early age the importance of finding the right support network to nurture and make the most of our talents. Since 1994 I have been helping exceptional people grow acorns of enterprise into great oaks of achievement! I started in stand-up comedy, managing and promoting a roster of alternative comedians, creating opportunities for emerging talent like Johnnie Vegas to hone his craft, grow his audience and go on to achieve international fame. More recently with Brum Yum Yum I have mentored the best of the UK's emerging food and drink talent from weekend market stalls to fully-fledged restaurants, published recipes, sponsorship deals and TV appearances. An F&B, entertainment and events specialist with experience across a range of interesting sectors, I've produced and promoted unique events for up to 5000 people, established several exciting, disruptive businesses of my own, and helped many others build powerful brands and turn their talents into freedom.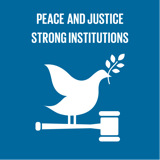 Top 5 Passions
Freedom

Intellect

Family

Travel

Creativity
Duncan's Genius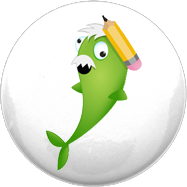 Dynamo
Great at starting things, but not so good at finishing, like Albert Einstein & Richard Branson.
Duncan's Profile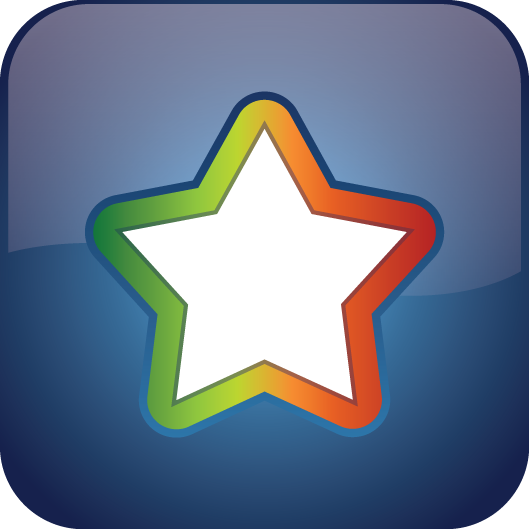 Star
Stars are excellent promoters and are high in both Dynamo and Blaze energy.
Generosity
Resilience
Spirituality
Adventure
Freedom
Originality
Love
Humor
Kindness
Loyalty
Degrees
Ongoing
Completed
Created
Featured Post
Are you overwhelmed with the amount of Crypto news coming your way every day? Don't know where to start?CRYPTO HOUR WITH IAW COACH LUCA at 8am UKT today - FR...
Crypto hour is back in 2022 with IAW Coach Luca Bernardini. Are you overwhelmed with the amount of Crypto news coming your way every day? Don't know where to...
Hey Geniuses, what a wonderful 2021 I've had working in our community! I hope you've had a great year in strange times too! Wishing you all a very Merry Christmas and a peaceful, fruitful and impactful New Year! I look forward to a fantastic 2022 and making it the best year ever for every one of us! 🎄🎄🎄
End procrastination for good!
End procrastination for good!