Paris, France
Mentor rank #54 of 2513
Experienced Entrepreneur
Entrepreneur level:
Startup
Flow State Expert-Use Psychology, Neuroscience, Technology & Pharmacology To Boost Creativity in Biz
Mentor experience
Zander is a published author of 'Humans In Flow' and he has 15 years experience coaching professionals to achieve peak performance. His clients include professionals from companies such as: Goldman Sachs, JP Morgan, Google, GE, Bloomberg, eBay, The Wall Street Journal, The Walt Disney Company, KPMG, Ernst & Young, Home Office, Thomson Reuters, Adecco, Foreign and Commonwealth Office, Lloyds Bank, Citigroup, Sage, Bank of America, PwC, HSBC and O2.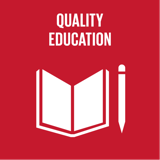 Quality education and lifelong learning for all
Top 5 Passions
Intellect

Learning

Teaching

Travel

Productivity
Zander's Genius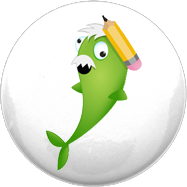 Dynamo
Great at starting things, but not so good at finishing, like Albert Einstein & Richard Branson.
Zander's Profile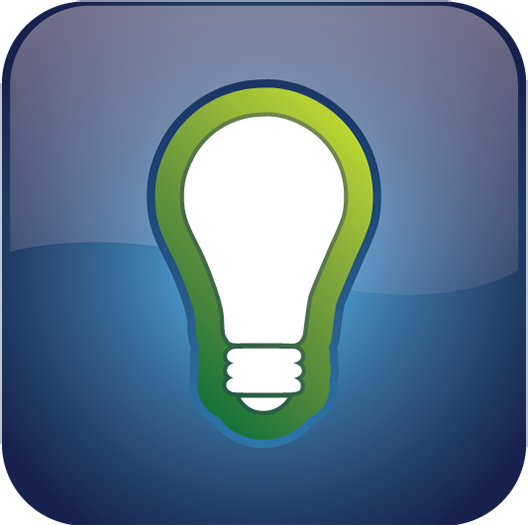 Creator
Creators are great at getting things started, and terrible at finishing.
Clarity
Focus
Growth
Gratitude
Perseverance
Authority
Creativity
Challenge
Authenticity
Accountability
Degrees
Ongoing
Completed
Created