United States
Mentor rank #69 of 2592
Helping businesses to thrive by giving them the power to see beyond the (day-to-day) business
My Products (3)
Products and services to ensure that you and your business thrive.
World class Certifications and Microschools for entrepreneurs at every level.
Mentor experience
Combining structured thinking with colorful creativity I've been helping visionaries see and achieve beyond what they've imagined. With co-created advanced promo plans that turn ideas into an implementable road map, an accountability program that keeps you focused, a done-and-delivered dashboard that gives insight into all of your business, and a full virtual COO service to bring structure, team and flow, we help anyone with a big idea to reach their goal and create a huge impact in the world. And to ensure everything happens faster and with more flow, the Impact Makers Village connects you to a progressive community of visionary change makers. | Author of "The Holes in Your Bucket, 10 Blindspots in your business that could be holding you back from reaching the next level"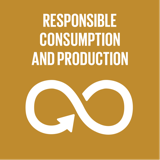 Top 5 Passions
Balance

Intellect

Wealth

Creativity

Environment
Annelize's Genius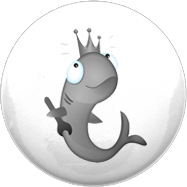 Steel
Takes care of the detail, but often over-cautious, like Mark Zuckerberg & Benjamin Franklin.
Annelize's Profile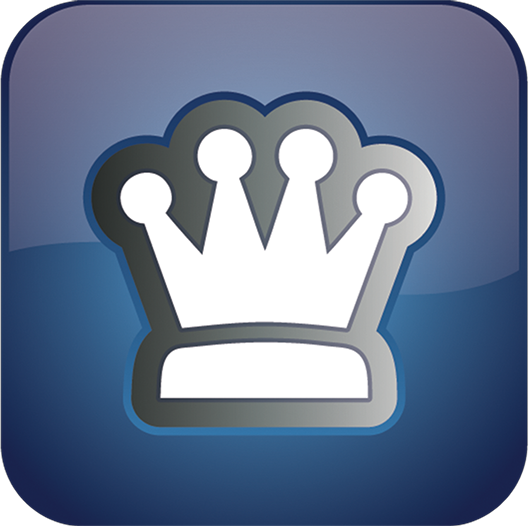 Lord
Lords are great at the detail, with strong Steel energy.
Contribution
Growth
Presence
Creativity
Freedom
Respect
Significance
Beauty
Joy
Accountability
Degrees
Ongoing
Completed
Created