United States
Helping businesses to thrive by giving them the power to see beyond the (day-to-day) business
My Products (3)
Products and services to ensure that you and your business thrive.
World class Certifications and Microschools for entrepreneurs at every level.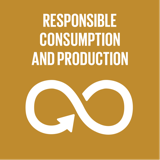 Top 5 Passions
Balance

Intellect

Wealth

Creativity

Environment
Annelize's Genius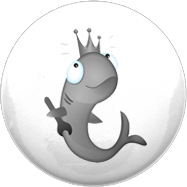 Steel
Takes care of the detail, but often over-cautious, like Mark Zuckerberg & Benjamin Franklin.
Annelize's Profile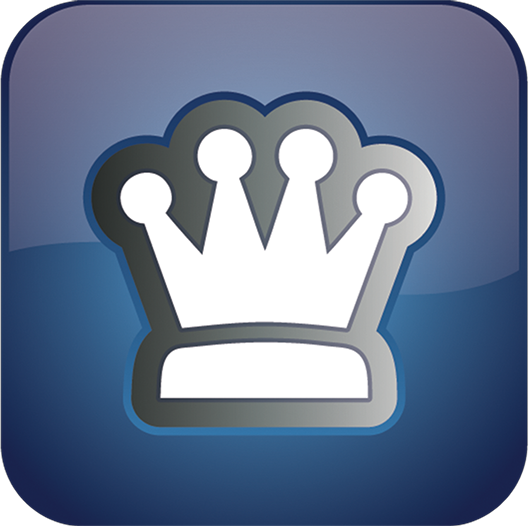 Lord
Lords are great at the detail, with strong Steel energy.
Contribution
Growth
Presence
Creativity
Freedom
Respect
Significance
Beauty
Joy
Accountability
Degrees
Ongoing
Completed
Created
Testimonials
No testimonials to show here.