Falmouth, UK
Mentor rank #119 of 2515
Experienced Entrepreneur
Entrepreneur level:
Startup
I train Highly Sensitive Jedi in hiding to become Royal Advisors, using the Compassion Key®
Mentor experience
Over the years Susanne has mentored many Highly Sesnitive People (HSP) in search of their identitiy. She offers healing sessions as a Compassion Key® facilitator and coaching for Highly Sensitive Creatives®, to help them achieve project success. Susanne has created better systems for e.g. Volkswagen Marketing Management, DAA, phaeno Science Centre and coached employees of e.g. Airbus and yellow level entrepreneurs. Susanne studied Theoretical Physics at Hamburg University, Germany for 5 years and holds a Diploma in Architecture from Brunswick Technical University, Germany. She has designed furniture, a line of handbags with accessories, buildings and unique pieces of clothing for personal transformation.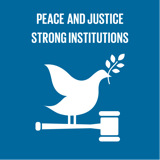 Top 5 Passions
Leadership

Business

Creativity

Arts

Control
Susanne's Genius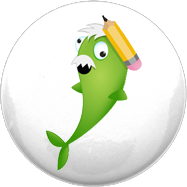 Dynamo
Great at starting things, but not so good at finishing, like Albert Einstein & Richard Branson.
Susanne's Profile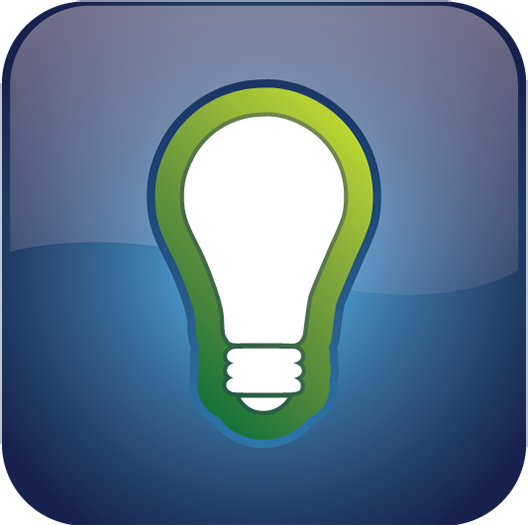 Creator
Creators are great at getting things started, and terrible at finishing.
Clarity
Adventure
Significance
Collaboration
Spontaneity
Faith
Justice
Rhythm
Patience
Thoughtfulness
Degrees
Ongoing
Completed
Created