Redruth, UK
Mentor rank #86 of 4313
Experienced Entrepreneur
Entrepreneur level:
Startup
Mentor experience
Over the years Susanne has mentored many Highly Sensitive Creatives (HSC®) to support them in their growth as people and leaders. Susanne has created better systems for e.g. Volkswagen Marketing Management, DAA Deutsche Angestellten Akademie, phæno Science Centre and coached employees of e.g. Airbus and yellow level entrepreneurs. Susanne studied Theoretical Physics at Hamburg University, Germany for 5 years and holds a Diploma in Architecture from Brunswick Technical University, Germany. She has designed furniture, a line of handbags with accessories, buildings and unique pieces of clothing for personal transformation. Recently she designed a sustainable mixed use scheme in her local Cornwall.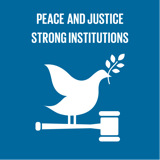 Top 5 Passions
Connection

Creativity

Friends

Wealth

Fame
Susanne's Genius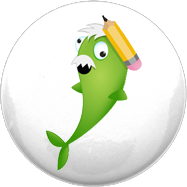 Dynamo
Great at starting things, but not so good at finishing, like Albert Einstein & Richard Branson.
Susanne's Profile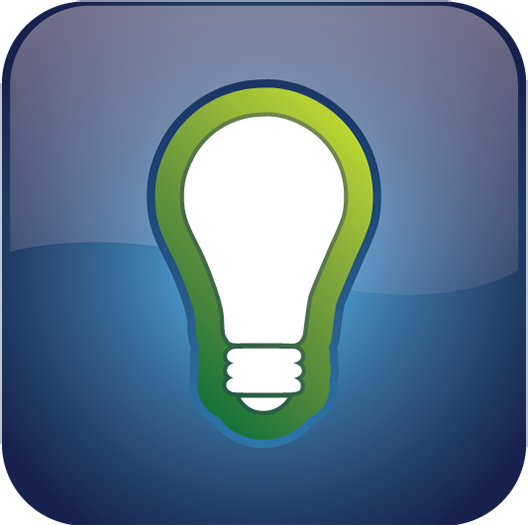 Creator
Creators are great at getting things started, and terrible at finishing.
Gratitude
Spirituality
Curiosity
Uniqueness
Confidence
Spontaneity
Faith
Peace
Thoughtfulness
Stability
Degrees
Ongoing
Completed
Created
Sort By
yes, I did grow my growing values over the last year
So impressed again with these concepts. I found myself in inner conflict and reflected a lot and inquired with curiosity about my values and standards (conduct) and how I best serve through my business. Now I can see the results of my inner work reflected in the test results. Eager for more connection and being of greater service from alignment or flow.
Great! Work to do and a path to follow.
Deeply questioning things I had accepted as given about myself and my possibilities. Tapping into the unknown is scary and it is something I ask my clients to do when they work with me. So, here´s to walking the talk. Messy craetive birthplace.
There is progress from when I have last been here. I have more experience working with the principles of flow and I have taken on one more team member.
I have been very aware of "The more money you have, the more opportunities you have to lose it" for a long time and felt I needed to learn about wealth creation before I went out and attracted more money. So, i spent a LOT on courses and mentors over the years.
After 9 years I retook the profile test and my Creator came out even stronger! Growing up, I attempted to climb every stage and enjoyed to stand in front of an audience. Sadly though, I have also always been told to "hold back". Plus, being a Highly Sensitive Person, my finer vibes are sometimes mistaken as shyness. Looking at the options to leverage, I recognised that I could hardly bear to "have this done without me", lol. I aim to reconnect to the part in me that likes to shine bright and creates a space for others.