Damiana Rahshelle Kadish
| Star
Los Angeles, CA, USA
Mentor rank #346 of 4443
Startup Entrepreneur
Intuitive Holistic Healer helping guide people to heal on all levels ~ mind, body and spirit.
Mentor experience
I have been helping guide people to reconnect with their hearts and their purpose since I was a little girl and professionally for 7 years. I have been an Intuitive Holistic Healer helping empower people to heal themselves naturally on all levels for 7 years as well.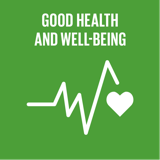 Healthy lives and well-being for all ages
Top 5 Passions
Service

Wealth

Balance

Freedom

Community
Damiana Rahshelle's Profile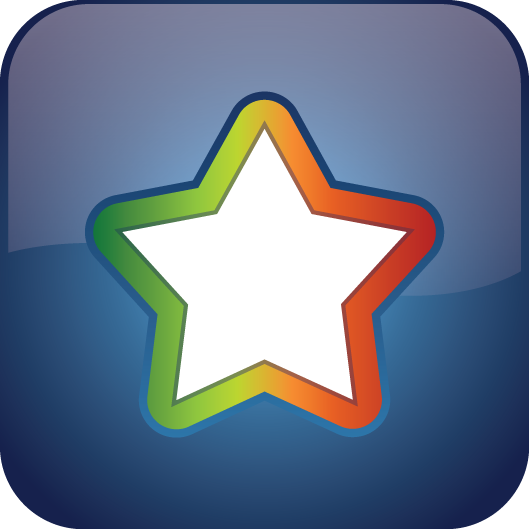 Star
Stars are excellent promoters and are high in both Dynamo and Blaze energy.
Reviews
Recently Added
Damiana is a Star profile and her Queendom Academy isn't just a business, it's a movement! Her love & relationship coaching business is founded on skills she's developed throughout her life and has used to heal and empower many others. Connect with her as she looks to get in flow, expand her network and grow her business!