Luther Diedericks
| Creator
South Africa
Mentor rank #116 of 4100
Experienced Entrepreneur
Entrepreneur level:
Startup
Entrpreneurial Ecosystem Enabler
My Products (3)
I am a seasoned and well qualified professional being a past Certified Business Advisor with IBASA . I am passionate about the enablement and support of entrepreneurs and Intrapreneurs. The practical products and degrees offered was developed from personal experience and best practices researched.
World class Certifications and Microschools for entrepreneurs at every level.
Mentor experience
Developed a virtual process to both incubate and accelerate a business whilst focusing on profile based mentoring to facilitate the development of the business owner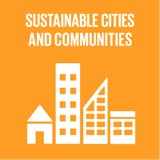 Top 5 Passions
Partner

Family

Teaching

Service

Creativity
Luther's Genius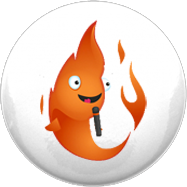 Blaze
Loves people, but gets distracted quickly, like Marilyn Monroe & Oprah Winfrey.
Luther's Profile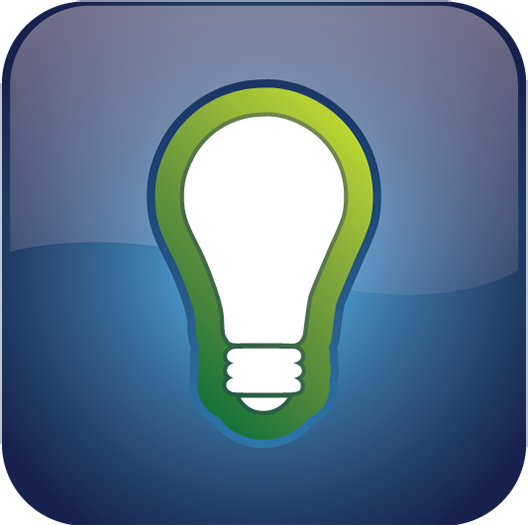 Creator
Creators are great at getting things started, and terrible at finishing.
Contribution
Growth
Gratitude
Respect
Collaboration
Fairness
Trust
Accountability
Honesty
Loyalty
Degrees
Ongoing
Completed
Created