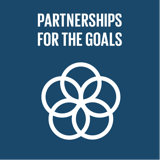 Strengthen partnerships across all the goals
Top 5 Passions
Family

Business

Teaching

Spirit

Community
Greig's Genius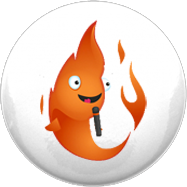 Blaze
Loves people, but gets distracted quickly, like Marilyn Monroe & Oprah Winfrey.
Greig's Profile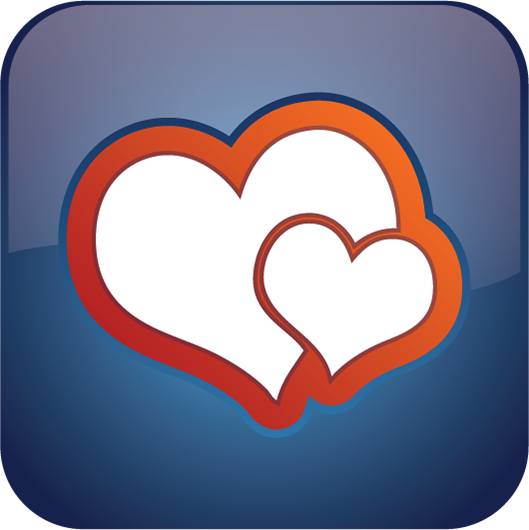 Supporter
Supporters are excellent with people, and will always be found in the middle of the party.
Perseverance
Achievement
Curiosity
Freedom
Inspiration
Uniqueness
Enthusiasm
Motivation
Connection
Happiness
Degrees
Ongoing
Completed
Created
Testimonials
No testimonials to show here.
Good morning friends from a lovely day in Johannesburg South Africa.
Myself and my wife attended the webinar this morning. I have downloaded the PDF. Where can I find more info on the upcoming camp, and the Genius School launching next year?
Really excited for the next few weeks and progressing with my recently launched Business expansion plan.
Michelle, please will you tell me the difference between a Microdegree and a Certification Course. I am trying to figure out which is best for me to create.
I am so pleased I found this Microdegree! I have been trying to figure out how any of the mentors manged to put together such professional microdegrees. This is just what I need right now as I am planning to create my own Microdegree or Microcourse.
Great insights on creating your own Microdegree! Thank you!
A very insightful course - thank you!
Fantastic introduction to Breathology!
Breathing is Life! I can understand the huge benefits of breathing properly and reducing stress levels and maximizing your energy levels.
This model doesn't fit with my type of Business. I own a Business Brokerage, and the reality is I will never have 1000 customers. I select a max of 10-12 profitable Businesses to sell at a time in my area. (Level 2) However, I have started selling Area franchises across South Africa. (Level 6)