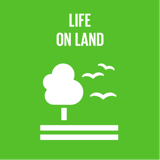 Protect our forests, statement: animals and biodiversity
Top 5 Passions
Fun

Teaching

Friends

Balance

Learning
Dominic's Genius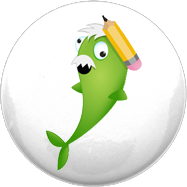 Dynamo
Great at starting things, but not so good at finishing, like Albert Einstein & Richard Branson.
Dominic's Profile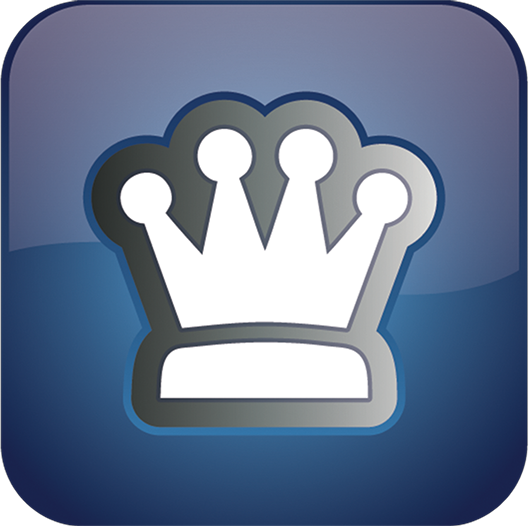 Lord
Lords are great at the detail, with strong Steel energy.
Balance
Gratitude
Freedom
Joy
Love
Happiness
Trust
Dedication
Patience
Reason
Degrees
Ongoing
Completed
Created
Reviews
Recently Added
Spending time with Dominic on the Journey of Light made me realise what a special and dedicated person Dominic is. He has some unique insights that certainly make you think. Dominic is certainly building the Affiliate program for Entrepreneurs Institute in a way that will be very effective.
Having been inactive for a while, Dominic was recommended to approach if I have any questions. Wow, what an experience thus far with his prompt value adding response.