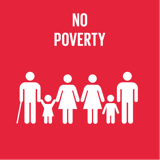 End poverty in all its forms everywhere
Sharon's Genius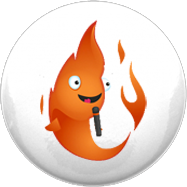 Blaze
Loves people, but gets distracted quickly, like Marilyn Monroe & Oprah Winfrey.
Sharon's Profile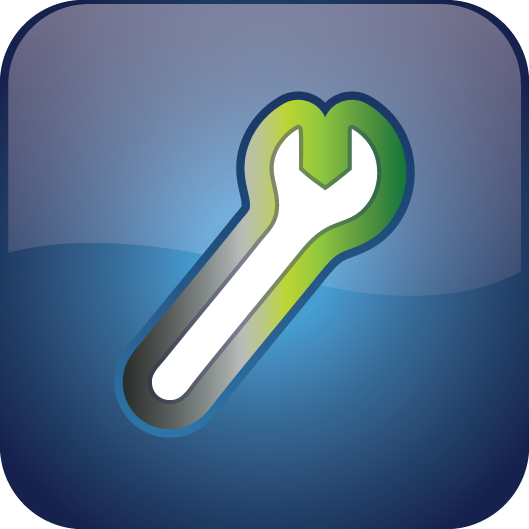 Mechanic
Mechanics are the best at completing things.
Contribution
Clarity
Growth
Resilience
Respect
Confidence
Motivation
Family
Trust
Responsibility
Degrees
Ongoing
Completed
Created
Reviews
Recently Added
No Reviews found
I've just had my passion test certification debrief with Celeste. Such a valuable session been able to get instant feedback during the debrief. Celeste made me feel comfortable during the debrief. I love this new format, much more valuable then just submitting a video. Can't wait to start coaching.
Hi Tracy Can you please send the recording as it will be 2am my time. I have gone back through the library and watch the previous sessions.
Can you please send through recording as this is 3am Brisbane time thank you
Hi Everyone I'm loving the passion test course. I've completed the modules and just need to upload my video which I will do next week. Has anyone completed this yet, how long does it take to get your certification through?
Love this method of debrief. I've watched the video twice. Thanks Roger.