New Zealand
Mentor rank #74 of 2491
Experienced Entrepreneur
Founder of CluedUp, delivering world class team performance training and team building events
My Products (2)
World class Certifications and Microschools for entrepreneurs at every level.
Mentor experience
I am an experienced team performance coach and facilitator. My passion is designing and delivering fun, experiential team building events, team performance programmes and leadership training. I am a Flow Consultant and the Faculty Member for the Genius Institute based in Wellington, New Zealand. I am a Senior Facilitator and subject matter expert for the Institute of Management of New Zealand's advanced Leadership courses, Team Leader Essential and Elevate Leadership Programme.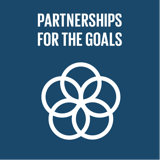 Strengthen partnerships across all the goals
Top 5 Passions
Fun

Family

Leadership

Wealth

Travel
Nic's Genius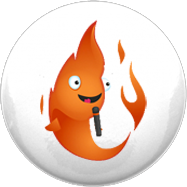 Blaze
Loves people, but gets distracted quickly, like Marilyn Monroe & Oprah Winfrey.
Nic's Profile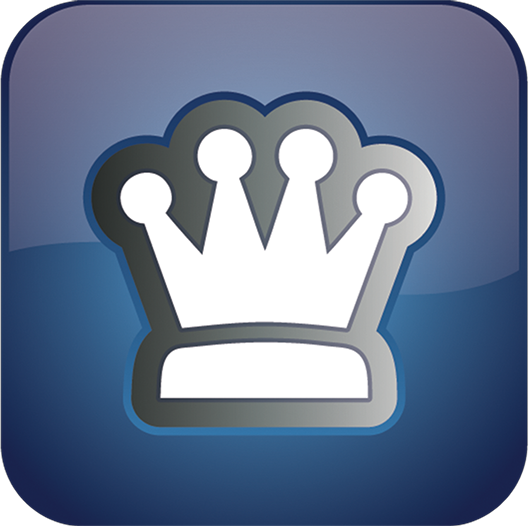 Lord
Lords are great at the detail, with strong Steel energy.
Degrees
Ongoing
Completed
Created