Mentor experience
Travel Help Desk - mentoring new agents, one and one, telephone and face to face. Teaching, training across all Travel products and advice.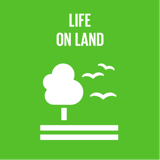 Protect our forests, statement: animals and biodiversity
Top 5 Passions
Travel

Intellect

Family

Environment

Spirit
Beverley's Genius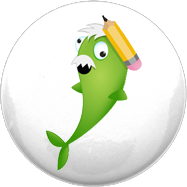 Dynamo
Great at starting things, but not so good at finishing, like Albert Einstein & Richard Branson.
Beverley's Profile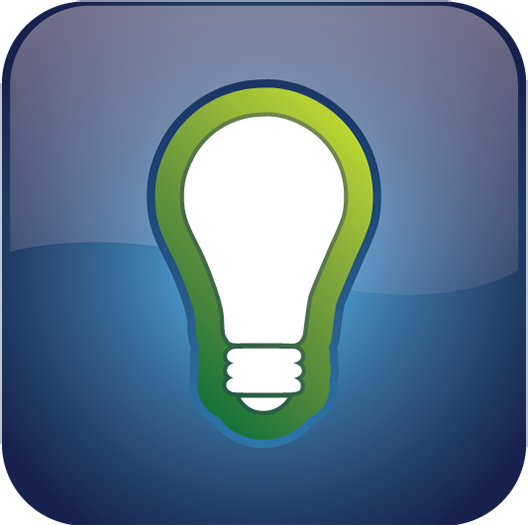 Creator
Creators are great at getting things started, and terrible at finishing.
Reviews
Recently Added
No Reviews found