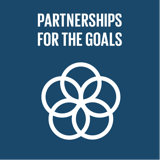 Strengthen partnerships across all the goals
JP's Genius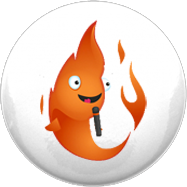 Blaze
Loves people, but gets distracted quickly, like Marilyn Monroe & Oprah Winfrey.
JP's Profile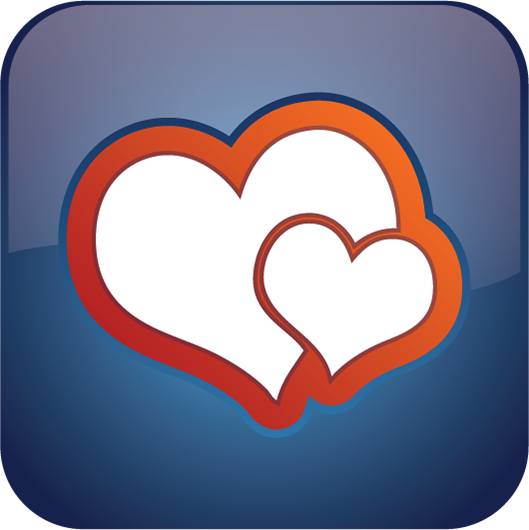 Supporter
Supporters are excellent with people, and will always be found in the middle of the party.
Testimonials
No testimonials to show here.
Guide businesses looking to improve their performance and generate returns and profit with purpose.