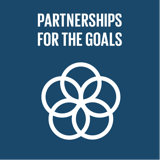 Strengthen partnerships across all the goals
Top 5 Passions
Freedom

Partner

Family

Travel

Connection
Jacqueline's Genius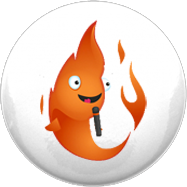 Blaze
Loves people, but gets distracted quickly, like Marilyn Monroe & Oprah Winfrey.
Jacqueline's Profile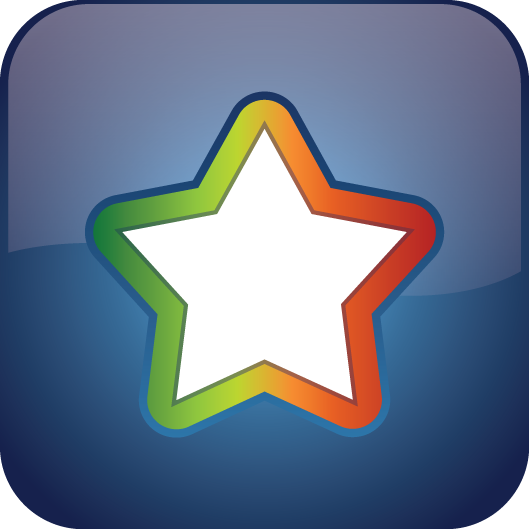 Star
Stars are excellent promoters and are high in both Dynamo and Blaze energy.
Gratitude
Uniqueness
Confidence
Enthusiasm
Openness
Spontaneity
Joy
Humor
Variety
Connection
Degrees
Ongoing
Completed
Created
Reviews
Recently Added
No Reviews found
WOW! That was an amazing training. Thank you Roberto for allowing me to debrief your profile with you. Thank you Roger for an amazing certification opportunity.
Love the information. The music in this segment is very distracting.
I enjoy presentations by Michelle.
I enjoy presentations by Michelle.
Hello from sunny Las Vegas! Excited to be here and ready to join the team of World Changers
My No. 1 Purpose is the Partnership for the Goals. No surprise there I love collaborating.
This Microdegree is amazing and can be tremendously revealing for someone struggling to define their passion.
Will the program reopen?