Susan Ritter
| Accumulator
Florida, USA
Mentor rank #44 of 2492
Startup Entrepreneur
Entrepreneur level:
Investor
Empowering women to achieve lifetime financial independence.
Mentor experience
Susan Ritter is an accumulator who lives in her natural tempo flow by accumulating knowledge, experience, and wealth. Following a 20+ year career as a senior project manager in the nuclear industry and building a secure financial future through personal wealth creation, she is bringing her talents and experience to the entrepreneurial community. Susan provides education and mentoring to entrepreneurs and professionals who struggle to turn their work into wealth and their wealth into a legacy. Using Roger J Hamilton's "Wealth Lighthouse" model, Susan works with individuals starting at any financial level to build an immediate and long-term plan for life-long wealth and a generational legacy for their family.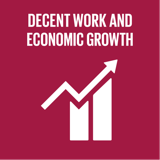 Economic growth & decent work for all
Top 5 Passions
Family

Teaching

Travel

Freedom

Intellect
Susan's Genius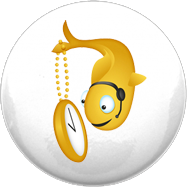 Tempo
Grounded, but often gets lost in activity, like Nelson Mandela & Mother Teresa.
Susan's Profile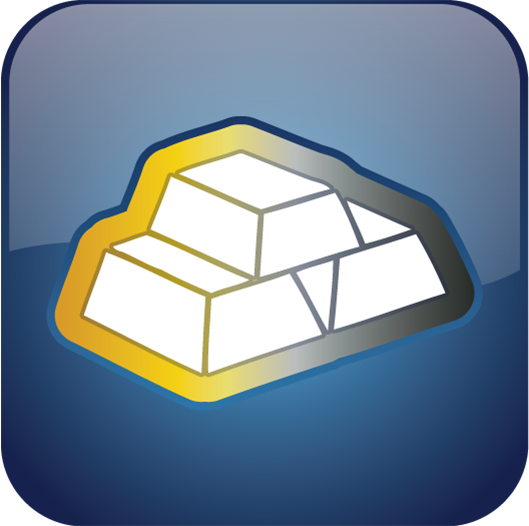 Accumulator
Accumulators are excellent project managers and researchers.
Contribution
Gratitude
Adventure
Freedom
Joy
Love
Service
Trust
Honesty
Responsibility
Degrees
Ongoing
Completed
Created