Mentor experience
Dr. Jennie Hsu is a physician board certified in internal medicine, obesity and lifestyle medicine with 20 years of clinical experience. She is a certified health and wellness and fitness coach. She is an NLP Master Practicioner. She has 20 years of experience teaching medical students, residents and physicians as an Associate Professor at the University of Illinois in Urbana- Champaign.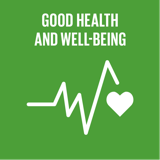 Healthy lives and well-being for all ages
Top 5 Passions
Health

Fun

Learning

Family

Spirit
Jennie's Genius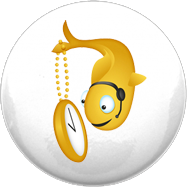 Tempo
Grounded, but often gets lost in activity, like Nelson Mandela & Mother Teresa.
Jennie's Profile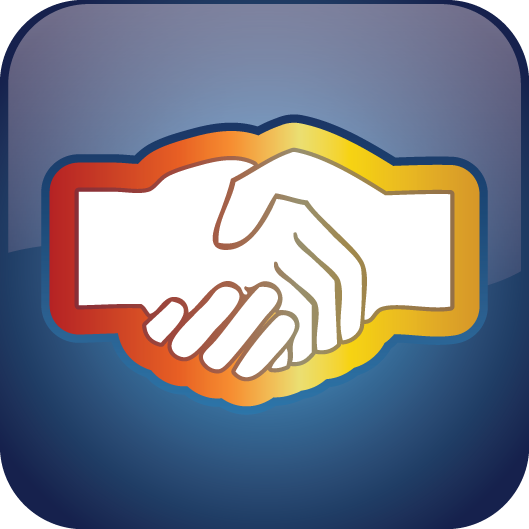 Dealmaker
Deal Makers are strong in Blaze and Tempo energy, so they are down-to-earth.
Balance
Inspiration
Collaboration
Joy
Love
Connection
Compassion
Fairness
Service
Peace
Degrees
Ongoing
Completed
Created