Georgia, United States
Mentor rank #5 of 2514
Genius Level: Mentor
Experienced Entrepreneur
Leverage the power of certifications to dramatically grow your income and impact!
My Products (2)
Hi there and welcome to my Trusted Buyers Club products. If you have any questions please message me directly and we can organize a call to see if they are the best solutions to your needs right now. I look forward to supporting you. Lisa
World class Certifications and Microschools for entrepreneurs at every level.
Mentor experience
Lisa Michaels, CEO of Impact Certifications, author, speaker, and life-long serial entrepreneur, specializes in helping purpose-driven entrepreneurs leverage the power of certifications to dramatically grow their income. She's designed more workshops, classes, trainings, products, and certifications than she can count and helped thousands of people across multiple fields increase their influence. Lisa's draws on her own extensive nature-centered certifications, her experience as faculty, Flow, and Performance Consultant with Entrepreneur Institute/GeniusU, to help others create global impact. Lisa's an avid gardener and loves life on the land, outside Atlanta GA with her illustrator hubby and 4 cats.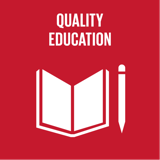 Quality education and lifelong learning for all
Top 5 Passions
Freedom

Environment

Creativity

Teaching

Partner
Lisa's Genius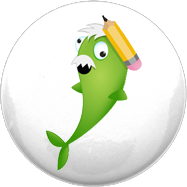 Dynamo
Great at starting things, but not so good at finishing, like Albert Einstein & Richard Branson.
Lisa's Profile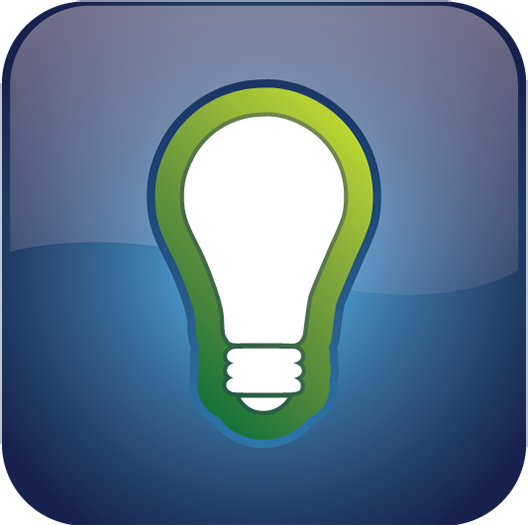 Creator
Creators are great at getting things started, and terrible at finishing.
Clarity
Growth
Gratitude
Generosity
Presence
Creativity
Freedom
Inspiration
Significance
Timeliness
Degrees
Ongoing
Completed
Created