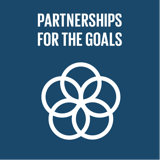 Strengthen partnerships across all the goals
Top 5 Passions
Family

Health

Balance

Service

Wealth
Nawal's Genius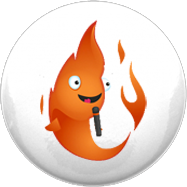 Blaze
Loves people, but gets distracted quickly, like Marilyn Monroe & Oprah Winfrey.
Nawal's Profile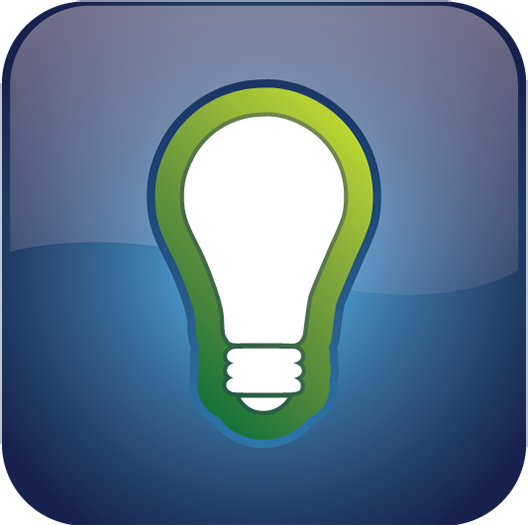 Creator
Creators are great at getting things started, and terrible at finishing.
Contribution
Focus
Achievement
Creativity
Freedom
Imagination
Vision
Confidence
Honesty
Loyalty
Degrees
Ongoing
No ongoing Degrees
Completed
Created
Testimonials
No testimonials to show here.
"You have to earn your way into flow," said by Roger that sticks in my mind. And at the end, the realization that you have to be in momentum to attract the progress that you desire.
The plan is dynamic and expect changes along the way. Keep focused on your why and the challenges faced by your who, so that you can serve your customer with value-driven products or services
Link your impact level to your level of expertise so that it forms the backbone of your promotional plan