New Zealand
Mentor rank #13 of 4448
Experienced Entrepreneur
Entrepreneur level:
Scaleup
Live life on your own terms
Mentor experience
Hi, I'm Kyron Gosse, AKA The Freedom Investor and I am the New Zealand and South Pacific GeniusU Regional Partner where my mission is to bring financial prosperity to the South Pacific. My clients are able to quit working jobs they hate in order to pursue their own passions and live life on their own terms. I am the founder and CEO of FreedomCo, my group company working to remove the cost of living and support more people to stop working jobs they hate and start living life on their own terms. I believe that every single person on this planet is here for a greater reason and has the ability to create massive positive impacts on our world if they could just escape from the daily grind. Through FreedomCo I invest in companies and people that will help my community to stop working jobs they hate and do more meaningful work. My financial education company - the Freedom Investor Network - has the mission of bringing financial prosperity to the South Pacific. It's where I partner with the world's greatest wealth educators and coaches in order to help everyday people to learn the skills they need in order to invest for passive income and monetise their passions, I also run a residential property development company, where we are building physical communities in an effort to connect entrepreneurs and giving people a better work life balance. Our current flagship development is being built in the beautiful town of Paihia, Bay of Islands, NZ. If you want to learn more about how I can help you to stop working a job you hate and start doing more meaningful work, or if you would like to explore partnership opportunities on we can help more people escape the daily grind and live life on their own terms, then hit the connect button and then send me a DM. I look forward to connecting.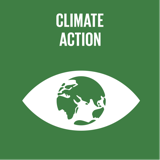 Combat climate change and its impact
Top 5 Passions
Freedom

Travel

Fun

Wealth

Achievement
Kyron's Genius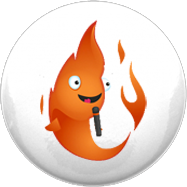 Blaze
Loves people, but gets distracted quickly, like Marilyn Monroe & Oprah Winfrey.
Kyron's Profile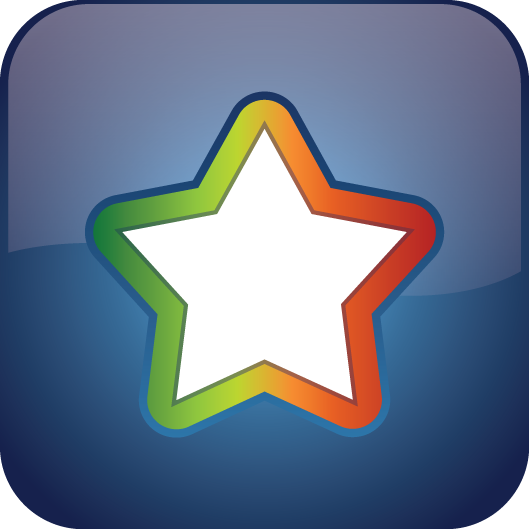 Star
Stars are excellent promoters and are high in both Dynamo and Blaze energy.
Contribution
Growth
Gratitude
Perseverance
Adventure
Challenge
Discovery
Freedom
Collaboration
Fun
Degrees
Ongoing
Completed
Created