Mentor experience
I have trained thousands of people on the steps it takes to create freedom and build wealth utilising property as a vehicle. I do this by taking an entrepreneurial approach to property starting with the end in mind and working backwards: finding the asset that will give you the results you wish to achieve. I help both people looking to invest traditionally as well as those who aim to grow an exponential property business.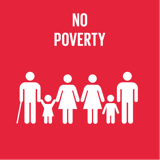 End poverty in all its forms everywhere
Top 5 Passions
Freedom

Travel

Fun

Wealth

Achievement
Kyron's Genius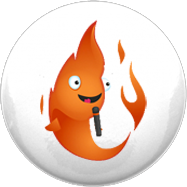 Blaze
Loves people, but gets distracted quickly, like Marilyn Monroe & Oprah Winfrey.
Kyron's Profile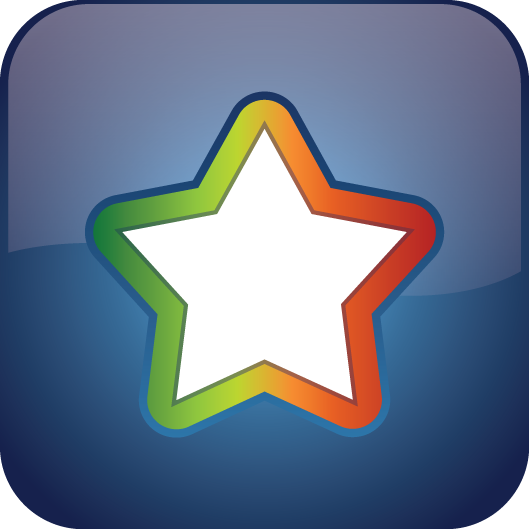 Star
Stars are excellent promoters and are high in both Dynamo and Blaze energy.
Contribution
Growth
Gratitude
Perseverance
Adventure
Challenge
Discovery
Freedom
Collaboration
Fun
Degrees
Ongoing
Completed
Created
Hi everyone, Kyron from New Zealand here