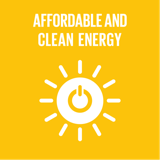 Affordable, statement: sustainable energy for all
Alain's Genius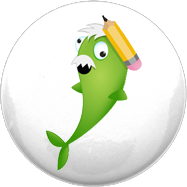 Dynamo
Great at starting things, but not so good at finishing, like Albert Einstein & Richard Branson.
Alain's Profile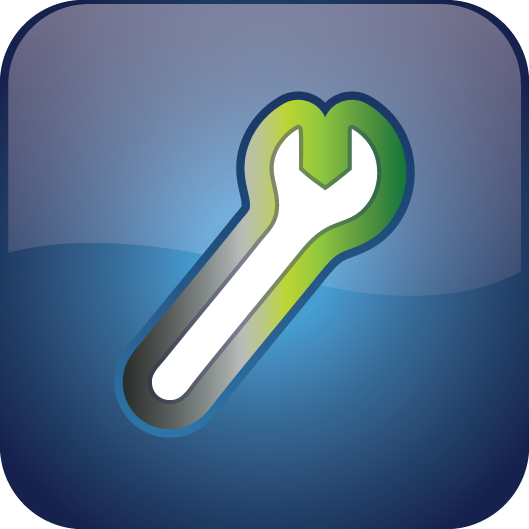 Mechanic
Mechanics are the best at completing things.
Reviews
Recently Added
No Reviews found
My plan is out there. I will love to have a feed back from Roger. The best is yet to come.
Alain Chakam, Texas/USA. Great opportunity. I have leaned a lot and found answers to some of my questions. Thanks
Hi there. I am happy to be in this circle and I am ready to learn a lot
Hi Hi
good to be here