Bahrain
Mentor rank #89 of 2599
Experienced Entrepreneur
Entrepreneur level:
Startup
I help team leaders overcome low employee moral and high turnover
Mentor experience
I help team leaders overcome low employee moral and high turnover due to personality clashes and burnout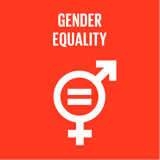 Gender equality and empower all women and girls
Top 5 Passions
Family

Health

Service

Teaching

Awareness
Tosin's Genius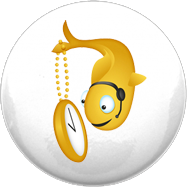 Tempo
Grounded, but often gets lost in activity, like Nelson Mandela & Mother Teresa.
Tosin's Profile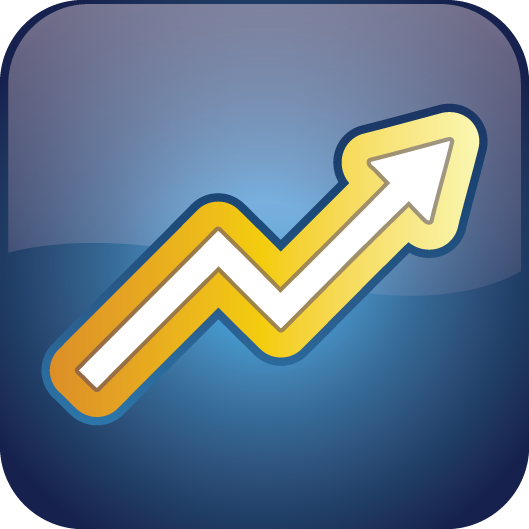 Trader
Traders have their ear-to-the-ground, with strong Tempo energy.
Degrees
Ongoing
Completed
Created
We are partners with John Maxwell company, USA to Inspire, Challenge and Equip you to develop your leadership skills.
Knowing where you are in flow is so essential to have and maintain positive and powerful well-being. Also, understanding that this is talent dynamic and not talent static. Love that!
Love the analogy of value to Arnold Schwarzenegger vs leverage to Naomi Campbell, easy to see how that would be out of flow.
I love the reference to the bible verse regarding the servants and the talents, I have to help me always to see how to use my talents and help others use theirs as well.
An insightful explanation for Trust!
This helps to build relationships, I look forward to applying this.
As a certified DISC consultant, I know the value of assessments and I am excited to be able to add this to my toolkit for my clients.
Very well presented with actionable step to having an all-star linkedin profile - thanks!
Learning more and more about being a Tempo genius daily.