Mentor experience
Lance has been a professional mentor in the field of teacher training for just under 30 years.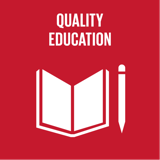 Quality education and lifelong learning for all
Top 5 Passions
Religion

Teaching

Learning

Family

Community
Lance's Genius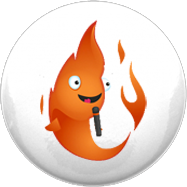 Blaze
Loves people, but gets distracted quickly, like Marilyn Monroe & Oprah Winfrey.
Lance's Profile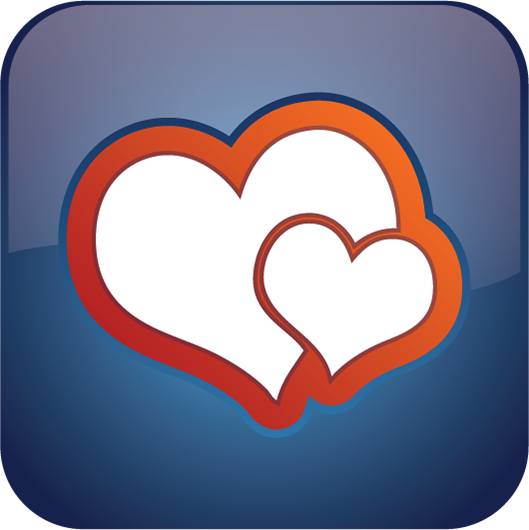 Supporter
Supporters are excellent with people, and will always be found in the middle of the party.
Gratitude
Generosity
Freedom
Respect
Beauty
Community
Friendship
Service
Order
Responsibility
Degrees
Ongoing
Completed
Created
I heard mentioned that the going rate for TDYP Profiles and Debriefs is $300USD. Converted to AUD that is $465AUD.
This is an amazing tool that facilitates the monitoring of messy education delivery. Great for Project-Based Learning:
https://play.headrushapp.com/
G'Day, Lance Box here, I am a Blaze Supporter wanting to talk with Creators about how to make education a better experience for young people. Send me a message if you have some ideas that you want to bounce of an Education PhD.
Hi Guys, Deborah gave me a really great answer to a question. I think it would be useful to others, so I am going to cut and paste below:
Hi Deborah, great to catch up with you again. Very much looking forward to working with you over this coming week.
Paulina, I could not find the QR code that is mentioned in the last stage of the Micro-school. I am wondering if I missed something.
I missed the second of Paulina's sessions because it was at 04:30 am and was a little too early for me. I am wondering when the recording will be posted?
Is the change in session time for the first session only, or does it apply to all the sessions throughout the week. I have clients that I need to shift if there is a general change.