Australia
Mentor rank #46 of 4243
Startup Entrepreneur
Entrepreneur level:
Startup
Lance Alan Box
Mentor experience
Dr Lance has been working in the Education space for over three decades. During this time Lance has gained significant experience and expertise in working with children who do not fit the mainstream schooling mold. His superpower is giving young people the gift of literacy, especially those who have been in the system for decades and still cannot read and write. Lance is also competent and confident in delivering the Teen Dynamics (Talent Dynamics for Young People) assessment and has developed a Student-led, Inquiry-based, Passion Project to help young people connect with a life's purpose and also to develop a personalised learning journey towards that purpose. He has worked for a significant amount of his career in the context of cross-cultural and multi-lingual education. He has many traditional qualifications to the level of PhD in Education, but has also been certified as a Global Genius Educator. In addition, Lance works with adults through the delivery of Talent Dynamics and Wealth Dynamics assessments and debriefs.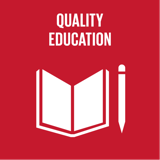 Quality education and lifelong learning for all
Top 5 Passions
Religion

Teaching

Learning

Family

Community
Lance's Genius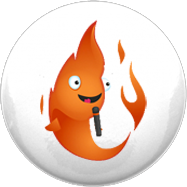 Blaze
Loves people, but gets distracted quickly, like Marilyn Monroe & Oprah Winfrey.
Lance's Profile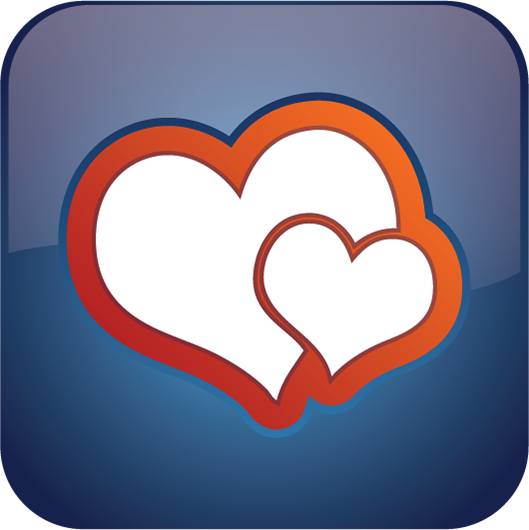 Supporter
Supporters are excellent with people, and will always be found in the middle of the party.
Gratitude
Generosity
Freedom
Respect
Beauty
Community
Friendship
Service
Order
Responsibility
Degrees
Ongoing
Completed
Created