Mentor experience
Monique has a background in healthcare and marketing. She is a real pioneer having realized many projects from scratch in various organizations. She is a strong analyzer and cuts right through the crap, helps to bring clarity and keeps the main course in mind. She has a proven record of strong horizontal leadership; she is able to motivate and inspire people without having to lean on 'being the boss'. For over 20 years she has worked on her own personal development through coaching, training and self study. She is a Reiki Master and Healer and studied Energy Management/Eco-therapy and is a therapist for Energetic bodywork and Multidimensional Healing for grown ups and Indigo children. Monique walked the path of Tantra with Pema Gitama and is a Leader of Shamanic Ceremonies (Sweat Lodges, Sacred Grief & Gratitude Fires, Drum Circles, Medicine Wheel ceremonies). She loves cooking and was a Chef for multiple day workshops on self development. Monique is highly intuitive and has a strong connection with the plant world and the Earth.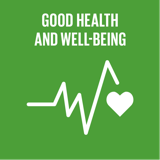 Healthy lives and well-being for all ages
Top 5 Passions
Health

Learning

Connection

Teaching

Environment
Monique's Genius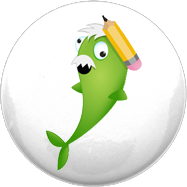 Dynamo
Great at starting things, but not so good at finishing, like Albert Einstein & Richard Branson.
Monique's Profile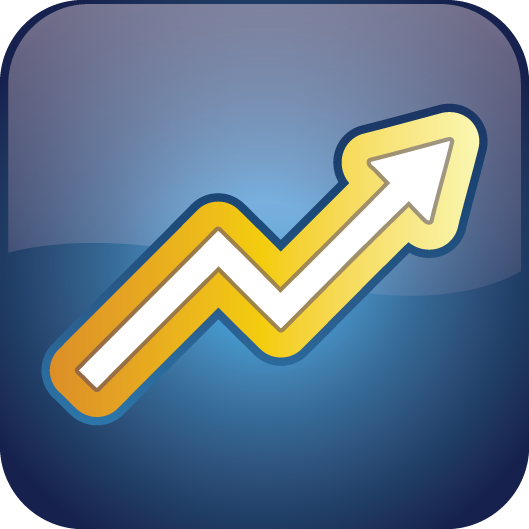 Trader
Traders have their ear-to-the-ground, with strong Tempo energy.
Growth
Gratitude
Spirituality
Freedom
Friendship
Variety
Kindness
Service
Honesty
Responsibility
Degrees
Ongoing
Completed
Created