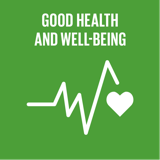 Healthy lives and well-being for all ages
Top 5 Passions
Freedom

Partner

Sport

Health

Family
Neil's Genius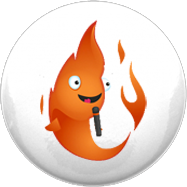 Blaze
Loves people, but gets distracted quickly, like Marilyn Monroe & Oprah Winfrey.
Neil's Profile
Deal Maker
Deal Maker Text
Degrees
Ongoing
Completed
Created
Reviews
Recently Added
No Reviews found
What if the future of your health had little to do with hospitals or doctors, but was instead linked to a smart device, or detectors in a smart home?
Cereals that come in a box with sugar high on the ingredients list are probably not the best way to start your day. Find 5 Overnight Oats Recipes.