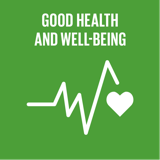 Healthy lives and well-being for all ages
Top 5 Passions
Teaching

Leadership

Health

Freedom

Wealth
Arttemis's Genius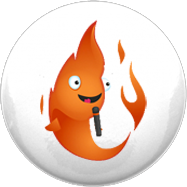 Blaze
Loves people, but gets distracted quickly, like Marilyn Monroe & Oprah Winfrey.
Arttemis's Profile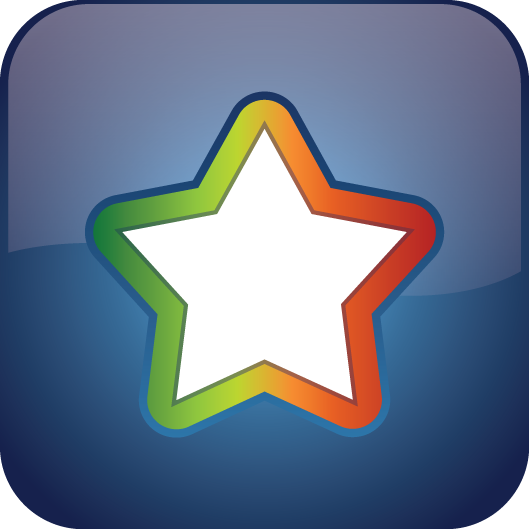 Star
Stars are excellent promoters and are high in both Dynamo and Blaze energy.
Awareness
Clarity
Generosity
Spirituality
Discovery
Inspiration
Beauty
Enthusiasm
Fun
Authenticity
Reviews
Recently Added
What I love about Arttimus is that he leverages his energetic brilliance and Eastern philosophies mixed with your profile and the levels of the lighthouse to help you breakthrough, and level up both professionally and personally. He is a powerful performance consultant that is helping so many other unlock their true potential!