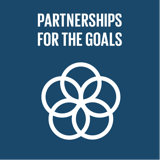 Strengthen partnerships across all the goals
Donna's Genius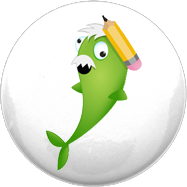 Dynamo
Great at starting things, but not so good at finishing, like Albert Einstein & Richard Branson.
Donna's Profile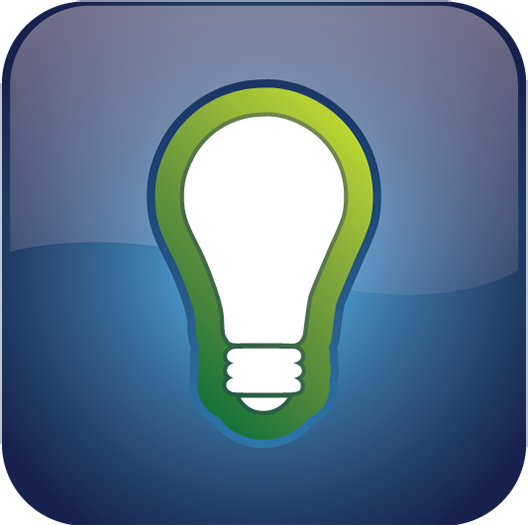 Creator
Creators are great at getting things started, and terrible at finishing.
Gratitude
Perseverance
Spirituality
Adventure
Challenge
Freedom
Spontaneity
Authenticity
Family
Honesty
Degrees
Ongoing
Completed
Created
Being honest is key. Hiding and not facing things digs me deeper and deeper into that hole. Given the circumstances of the world right now, this is the perfect time to sit and focus on truths. Thank you
Did you Know that Bullying is a Health & Safety Hazard?
DWTC District / DWTC Freezone Central 1 Building, Level 2 Dubai World Trade Centre, PO Box 114142, Dubai UAE
Looking forward to whats coming :-)
Imagine a world in which the vast majority of us wake up inspired, feel safe at work and return home fulfilled at the end of the day.
SWW_flame_animation SWW_flame_animation SWW_flame_animation SWW_flame_animation SWW_flame_animation Start With Why
Some people will never like you because your spirit irritates their demons
How toxic leaders destroy people as well as organisations
Three in ten leaders across the world are toxic. Toxic leaders destroy individuals as well as organisations, and affect the performance of a society and country.
15 unmistakable qualities of bad managers
There's a quite popular saying that goes: "employees don't quit their jobs, they quit their managers." And there's a lot of truth in that saying if you think about it. Your manager – or boss – typically has a HUGE influence on what your job actually looks like from day-to-day, how you feel about coming into …
5 Ways To Bring More Positivity Into Your Life
Simple, doable ways to make your days brighter.