Mentor experience
My mentor experience over the past 3 decades have been focused on entrepreneurs starting and growing companies in Silicon Valley and China. With my background in Accounting and Finance I am industry agnostic- I focus on the Why, infrastructure, leadership, team building , go to market plan and preparation for fund raising. Now that I have decided to get away from full-time CFO engagements I am going to focus on how I can help new and want to be CFO's become the best they can be.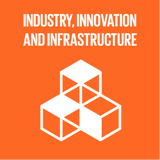 Dean's Genius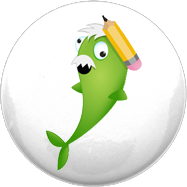 Dynamo
Great at starting things, but not so good at finishing, like Albert Einstein & Richard Branson.
Dean's Profile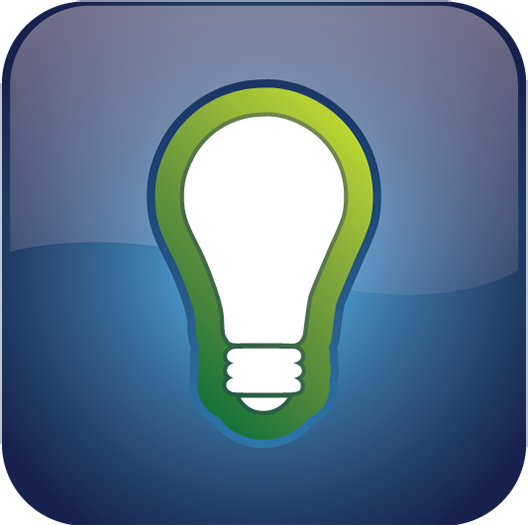 Creator
Creators are great at getting things started, and terrible at finishing.
Growth
Gratitude
Generosity
Vision
Collaboration
Compassion
Happiness
Kindness
Trust
Honesty
Degrees
Ongoing
Completed
Created
Reviews
Recently Added
Dean Merritt possesses the expertise, skills, and knowledge that I believe a great mentor should have. He shares his knowledge without imposing that I should follow what he tells me. I do not feel the pressure and that's how I like to be mentored. He understands and accept me for who I am and what my current situation is without making me feel less of myself. I am so grateful I met Dean.
Angie, thanks for the invite to join the Quality Education circle. I have always believed that education is the answer to poverty and many other social issues we have in the world today. Our education system really needs a revamp in most every country in the world - we can not wait any longer.
Looking forward to hearing about new developments that will take Genius U to the next level. Is there a list of initiatives or upcoming feature improvements?
Just finished The 7 Day Abundance challenge - I have already introduced it to two of my mentees and I recommend it to all.
Flow Consultant Certification - It was an amazing journey and I have accomplished my goal - now to get better and better and add value to all those I work with.
The wall exercise that an used really clarifies the value and the differences of the four energies.
OUTSTANDING!!! ***Entrepreneurs*** do not put this degree on your wall until you can see all of this in your sleep
Very good exercise use to keep on top of the process and needs
Is there a fillable form that we can access rather than a PDF? Thanks