Mentor experience
I've mentored hundreds of entrepreneurs, CEOs and thought-leaders to get clarity of vision and find what makes them unique from their competition. I am on a mission to help entrepreneurs, thought leaders and CEO to become a leading voice in their industry and leverage their personal brand to attract their desire clients and boost their businesses. Get in touch!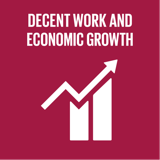 Economic growth & decent work for all
Francine's Genius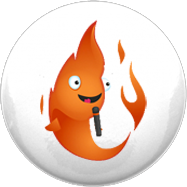 Blaze
Loves people, but gets distracted quickly, like Marilyn Monroe & Oprah Winfrey.
Francine's Profile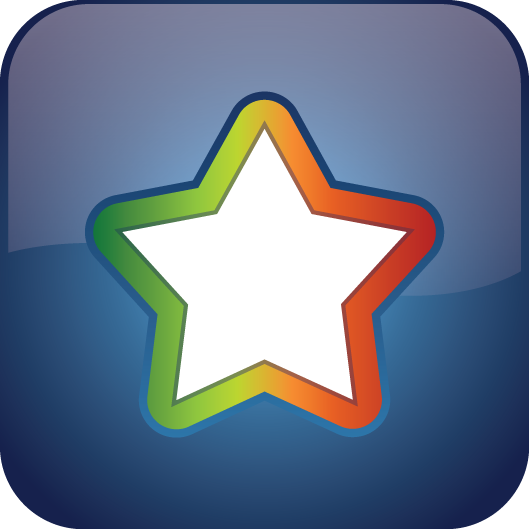 Star
Stars are excellent promoters and are high in both Dynamo and Blaze energy.
Balance
Contribution
Spirituality
Curiosity
Freedom
Fun
Authenticity
Fairness
Service
Responsibility
Degrees
Ongoing
Completed
Created