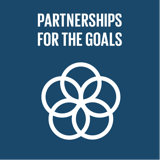 Strengthen partnerships across all the goals
Top 5 Passions
Wealth

Health

Partner

Fun

Family
Greg's Genius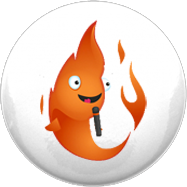 Blaze
Loves people, but gets distracted quickly, like Marilyn Monroe & Oprah Winfrey.
Greg's Profile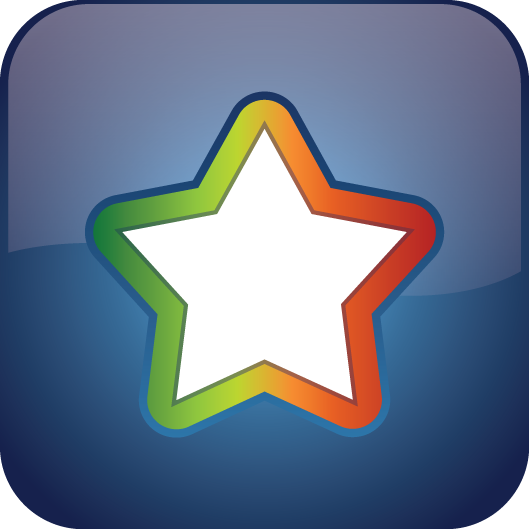 Star
Stars are excellent promoters and are high in both Dynamo and Blaze energy.
Testimonials
No testimonials to show here.
While you have a certain amount of control over your good health and well being there are those who are less fortunate.We can help these by being philanthropic.If this is a cause you would like to assist through philanthropy please let me help you build a new concept for philanthropy.
We are wanting to help with philanthropic fundraising to help those in need and foster better partnerships
I am interested in working with people interested in direct sales and philanthropic fundraising